Fellow foodies! Get ready to dive into Marseille's vibrant food scene, where each bite tells a story of tradition, culture, and incredible taste. We're about to unveil some of the city's top-notch restaurants, spill the beans on how to snag a reservation, reveal the best times to dine, and of course, introduce you to Marseille's signature dishes that you absolutely cannot miss.
Booking Your Gastronomic Journey: Where and How to Reserve a Table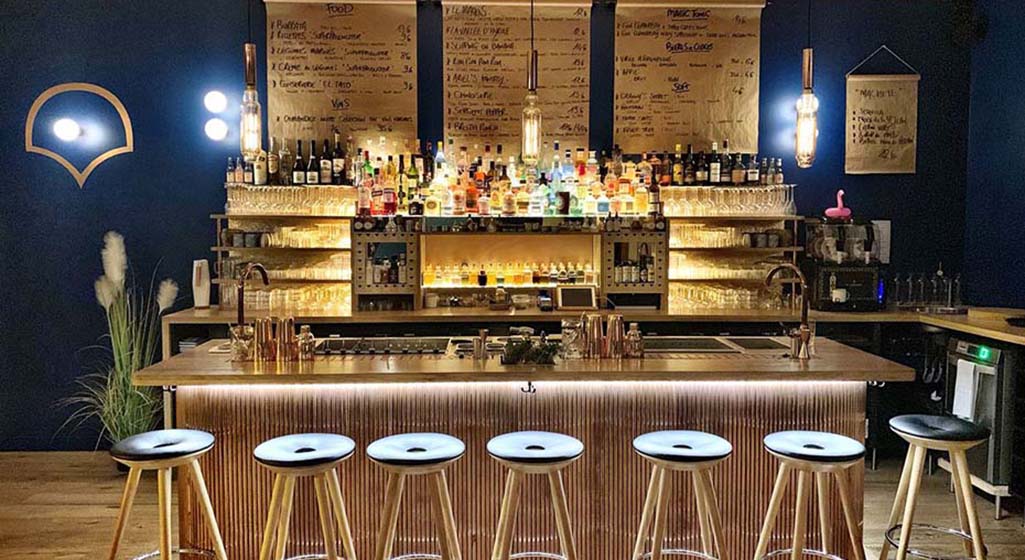 Here's the scoop on securing your spot at Marseille's culinary gems:
Online Reservations: Platforms like OpenTable and Resy offer hassle-free online booking for many of Marseille's hotspots. Simply browse available slots, pick your favorite restaurant, and lock in your reservation with ease.
Local Favorites: For an authentic Marseille experience, check out platforms like LaFourchette. They often come with exclusive local offers and discounts, making your culinary adventure even sweeter.
Hotel Help: If you're staying at a hotel, don't hesitate to ask the concierge for assistance. They've got the inside scoop on the best dining spots and can help you score coveted reservations.
Plan Ahead: To secure a table at Marseille's most sought-after restaurants, it's wise to book well in advance. Especially during peak seasons, these spots tend to fill up quickly.
Best Times to Tantalize Your Taste Buds: Navigating Marseille's Dining Hours
Timing is key when it comes to savoring Marseille's culinary treasures:
Lunchtime Magic: Lunch hours are a fantastic opportunity to explore Marseille's food scene without the dinner rush. Plus, you get to enjoy your meal in the daytime ambiance of the city.
Weekdays Bliss: If you're aiming for a more relaxed dining experience, weekdays are your friends. Fewer crowds and attentive service make for a delightful meal.
Evening Delights: Marseille comes alive in the evening. The city's romantic charm mingles with the aroma of delicious dishes, creating a truly memorable dining atmosphere.
Dining on a Budget or Splurging: Making the Most of Marseille's Dining Scene
Marseille caters to all budgets, offering a range of dining options:
Cozy Cafes and Bistros: Marseille is dotted with charming cafes and bistros that serve up scrumptious meals without breaking the bank. Authentic flavors without the hefty price tag.
Mid-Range Marvels: Explore mid-range eateries for a balance of quality and value. These places offer a mix of traditional and modern flavors to tantalize your taste buds.
Fine Dining Extravaganza: If you're up for an exceptional culinary experience, Marseille boasts fine dining spots that are worth every penny. Elegant ambiance, impeccable service, and inventive dishes await.
Dive into Marseille's Culinary Masterpieces: Don't Miss These Signature Dishes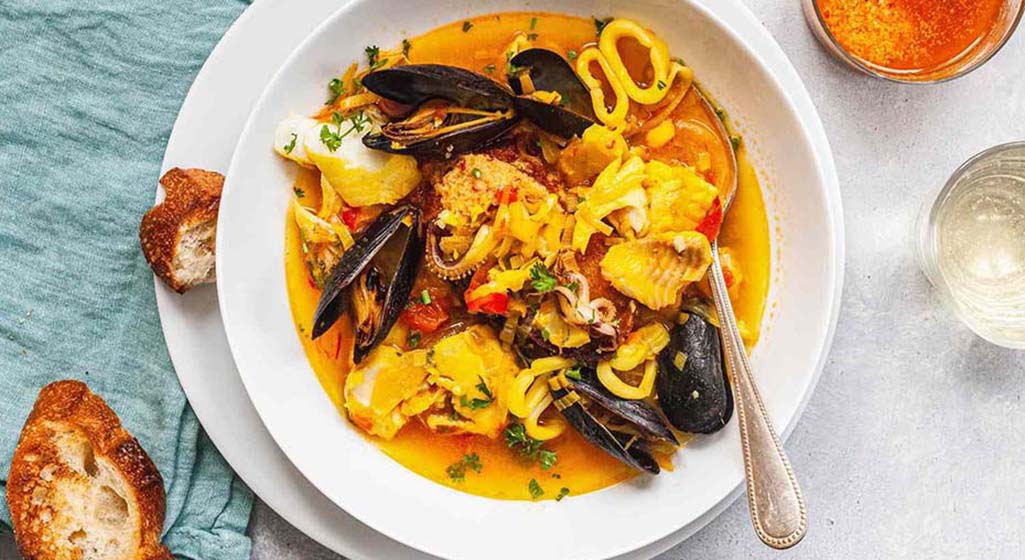 Now, let's talk about the real stars – the dishes that will have you falling head over heels for Marseille's cuisine:
Bouillabaisse: Marseille's claim to fame, this fragrant fish stew captures the essence of the Mediterranean. The real deal? Head to Chez Fonfon for a bouillabaisse experience that's as authentic as it gets.
Panisse: Crispy on the outside, tender on the inside – that's panisse for you. A delightful street food, Le Grain de Sel is where you want to be to enjoy these golden chickpea fritters.
Pastis: Immerse yourself in local culture with a sip of pastis, an anise-flavored drink often enjoyed with a splash of water. Grab a glass at Café de l'Abbaye for a true Marseille experience.
Navettes: Satisfy your sweet tooth with navettes, boat-shaped biscuits infused with orange blossom. Don't miss La Fourmi Ailée for these traditional treats.
From cozy cafes to upscale dining, Marseille's food scene offers something for everyone. So, start making those reservations, prepare your taste buds, and embark on a culinary adventure that'll leave you craving for more. Enjoy every bite!