If you're ready to dive into the heart-pounding world of Marseille's hidden gems, you're in for a treat. I'm here to spill the beans on the coolest spots, the best ways to experience them, and a few smart moves to ensure your adventure is unforgettable. Fasten your seatbelts – we're about to explore Marseille like never before!
Unveiling the Hidden Treasures: Must-Visit Adventure Stops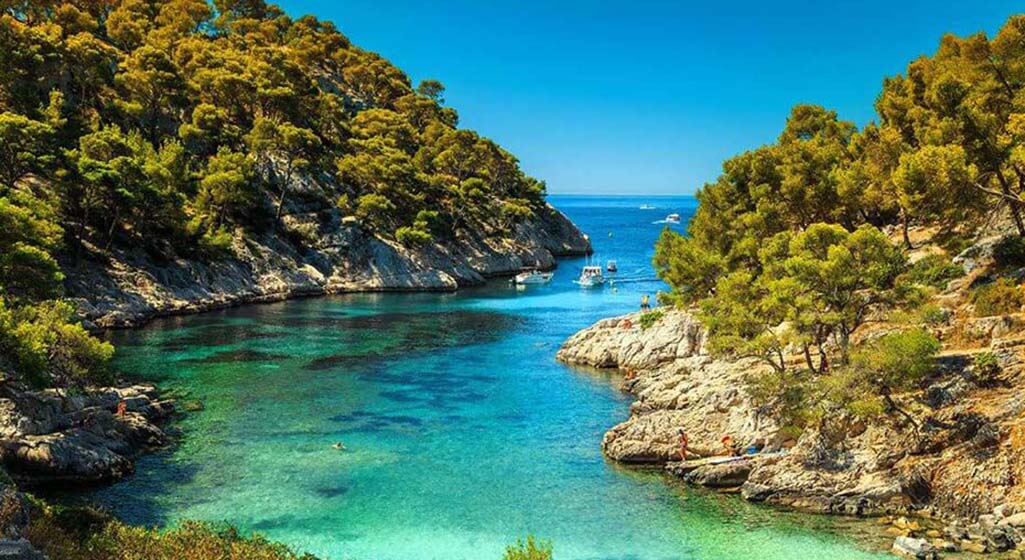 Calanques National Park: Nature lovers, this one's for you! CalanquesNational Park is a dreamy escape. Here's the trick: catch bus 21 from Castellane Square and head to Luminy University Campus. Oh, and don't forget to score your entrance pass online – it's your golden ticket to wilderness wonderland.
Frioul Islands: Island vibes, anyone? Hop on a ferry at Vieux Port – you can snag tickets at the Marseille Ferry Terminal or online. The ferry ride itself is like a mini adventure with breathtaking coastal views. Once you're on the island, you're free to explore the Château d'If or dive into some secret snorkeling spots.
Mont Puget: Peak conquerors, listen up! Mont Puget is your calling. Start your ascent from Luminy University Campus and follow the trails upward. Remember your energy-boosting snacks and water – trust me, the panoramic views from the top are worth every step.
Navigating the Adventure: How to Dive Right In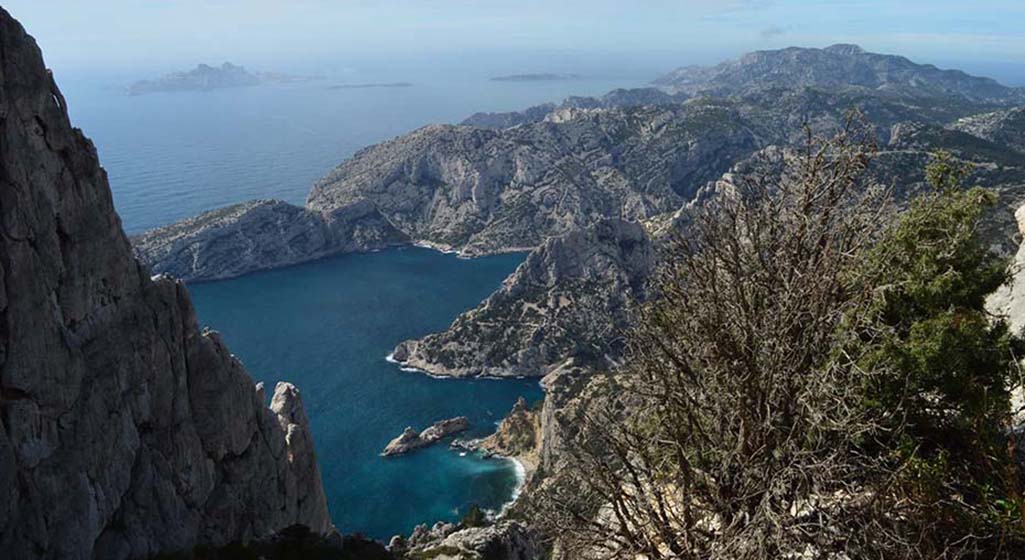 Hiking and Trekking: Time to lace up those hiking boots and hit the trails! Throw on some comfy gear, slather on sunscreen, and keep yourself hydrated. Stick to the marked paths and load up on trail maps from apps like AllTrails or Wikiloc – these gems will keep you on track.
Kayaking and Snorkeling: Water babies, this one's for you! Launch your kayak adventure from Vieux Port with the help of guided tours. They've got your gear sorted, so just bring along a waterproof bag for your stuff and a refillable water bottle for you.
Biking Tours: Two-wheel enthusiasts, let's roll! Rent a bike at Vieux Port and set off on your exploration. Don't forget the helmet, play it safe on the roads, and slap a mount on your phone for easy navigation – Google Maps to the rescue!
Adventure Essentials: Must-Have Gear and Savvy Tips
Safety First: Pack a mini first aid kit, a trusty flashlight, and a multitool. Keep that phone juiced up with a portable charger, and always share your adventure plans with someone you trust.
Stay Hydrated:Marseille's sunshine can be fierce, so bring a reusable water bottle. Top it up whenever you stumble upon a water source – staying hydrated is your secret weapon.
Local Know-How: Don't be shy to chat up locals, guides, or fellow explorers. They've got the inside scoop on hidden spots, route shortcuts, and safety nuggets that guidebooks won't spill.
Embrace the Adventure: Marseille's Got Your Back
Ready for a wild ride? Marseille's adventure scene is calling your name! Whether you're scaling cliffs, paddling through azure waters, or cruising on your trusty bike, this city's got it all. Safety's key, Mother Nature's your playground, and your adventure stories are about to get a major upgrade. Pack up, trace your routes, and get ready to uncover Marseille's thrilling side – this is the stuff unforgettable adventures are made of!