I'm constantly on the hunt for destinations that can tantalize the taste buds and awaken the culinary senses. Oxford, a city renowned for its rich history and academic prestige, surprised me with its vibrant and diverse culinary scene. Join me as I embark on a culinary journey through Oxford, exploring top-notch restaurants, savoring local delicacies, and sharing essential tips for a delectable dining experience.
Discover Oxford's food scene: Top restaurants and local flavours
Oxford's Culinary Delights
My gastronomic expedition through Oxford began with a visit to The Oxford Kitchen, a modern culinary gem nestled in the heart of the city. The restaurant's contemporary décor and innovative menu provided a striking contrast to Oxford's historic surroundings.
I kicked off my culinary adventure with the "Duck Two Ways" – a tantalizing combination of succulent duck breast and confit leg, elegantly paired with apple purée and a rich red wine jus. The symphony of flavors and textures left a lasting impression on my palate. For the main course, I opted for pan-seared sea bass, adorned with a delightful lemon butter sauce and accompanied by a side of crushed new potatoes. Each forkful was a revelation of culinary craftsmanship.
The Oxford Kitchen's dedication to locally sourced ingredients and commitment to culinary innovation shone through every dish. The friendly and attentive staff added to the warm ambiance, making it an ideal destination for a special evening. To avoid disappointment, be sure to make a reservation, as this restaurant is a cherished local favorite.
Gourmet Odyssey: A Food Lover's Dream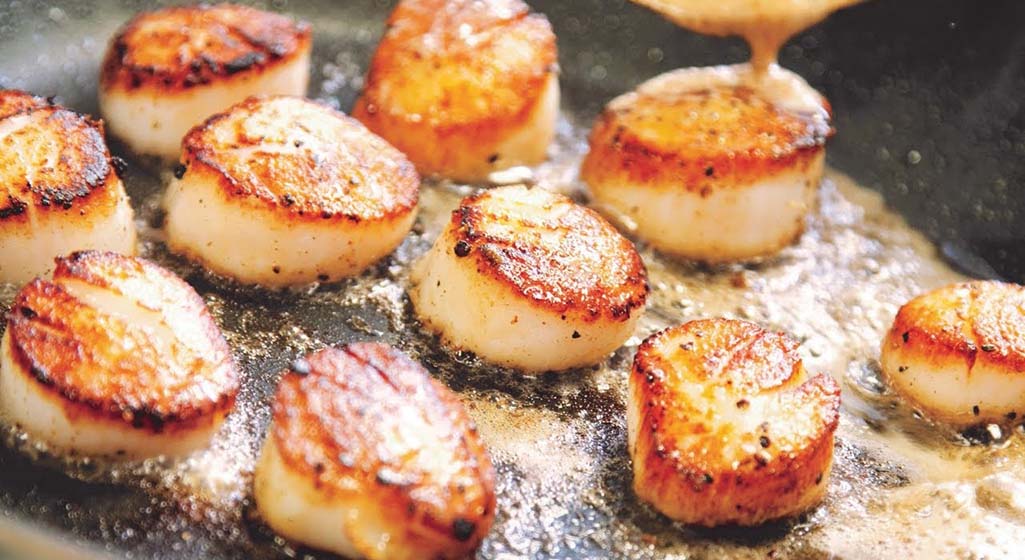 My culinary journey continued with a visit to the rustic yet elegant Quod Brasserie. Here, I savored a delightful starter of seared scallops with pancetta and pea purée, followed by a succulent rack of lamb accompanied by dauphinoise potatoes. Each dish was thoughtfully paired with exquisite wines, elevating the dining experience to new heights.
The tour meandered through various eateries, including The Old Parsonage Hotel, celebrated for its traditional British fare, and Oli's Thai, where I sampled the city's finest Thai flavors. The Gourmet Odyssey wasn't merely a feast for the senses; it was a voyage through Oxford's diverse culinary offerings.
The Turf Tavern: A Taste of History and Tradition
No visit to Oxford is complete without a pilgrimage to The Turf Tavern, a historic pub tucked away on a charming cobbled alley. With its low ceilings and intimate corners, the tavern exudes an old-world charm that transports you back in time.
Here, I decided to indulge in quintessential British pub fare. I began with a hearty bowl of Oxfordshire's renowned onion soup, a soul-warming delight, especially on a chilly evening. For the main course, I opted for the classic fish and chips – a dish that showcased the perfect balance of crispy batter and tender cod. Washed down with a pint of local ale, it was a taste of tradition that I relished.
The Turf Tavern has a storied history, with famous patrons such as J.R.R. Tolkien and Colin Dexter. As I sat in a cozy corner, I couldn't help but imagine the conversations and tales that had unfolded within these historic walls.
The Missing Bean: A Coffee Lover's Sanctuary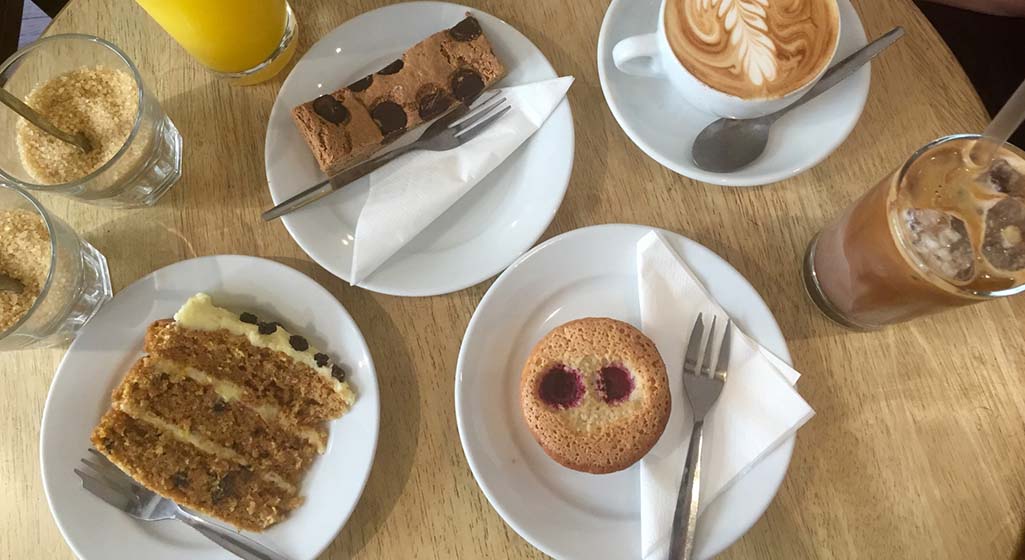 For coffee connoisseurs, The Missing Bean is a hidden gem in Oxford. Nestled on Turl Street, this independent café is a haven for coffee enthusiasts. As I stepped inside, the enticing aroma of freshly roasted beans enveloped me, promising a coffee experience like no other.
I ordered a pour-over coffee, expertly crafted by the barista. The beans, sourced from local roasters, delivered a fresh and flavorsome cup. Accompanied by a slice of homemade banana bread, it was a delightful mid-morning pick-me-up.
What sets The Missing Bean apart is its unwavering commitment to sustainability and quality. Beyond serving exceptional coffee, they educate customers about the intricacies of the coffee-making process. It's a place where coffee truly becomes an art form.
Pro Tips for Dining in Oxford
Reservations: Many popular restaurants in Oxford can get crowded, so it's advisable to make reservations, particularly for dinner.
Local Specialties: Don't miss out on trying local delicacies like Oxford sausages, Oxford Blue cheese, and the renowned Banbury cakes.
Dietary Preferences: Oxford's culinary scene is diverse, offering plenty of options for vegetarians, vegans, and those with dietary restrictions. When making a reservation, be sure to inform the restaurant of your preferences.
Timing: Some restaurants may have limited opening hours or may be closed on certain days of the week, so it's prudent to check in advance.
Tipping: In the UK, it's customary to leave a tip of around 10-15% of the bill if a service charge is not included.
My culinary expedition through Oxford was a revelation. The city's diverse gastronomic landscape, from contemporary delights to historic pub fare, left an indelible mark on my taste buds and a profound appreciation for Oxford's culinary prowess.
As I bid farewell to this charming city, I carried with me not only the memories of delectable dishes but also a newfound admiration for the flavors of Oxford. It's a destination where history and gastronomy seamlessly blend, creating a feast for the senses that lingers in your heart long after you've departed.