From cozy mountain eateries to urban foodie havens, Switzerland offers a delectable array of flavors waiting to be savored. Join me as we uncover the must-try dishes, discover hidden culinary gems, and learn the art of booking the perfect dining experience. Let's dive in and explore Switzerland's gastronomic scene, one delicious bite at a time.
Savoring Swiss Specialties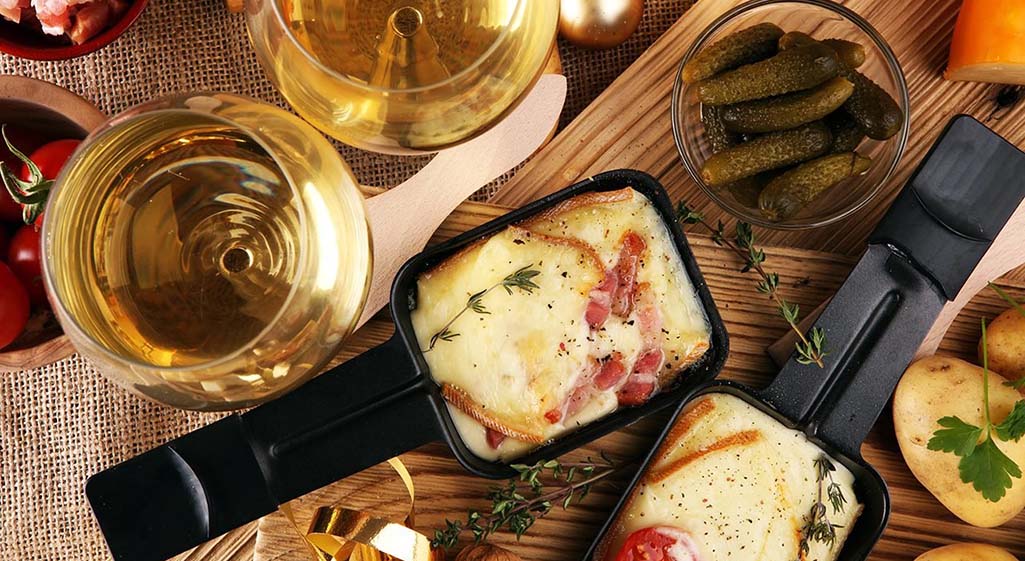 Our culinary adventure kicks off with a rendezvous with Swiss specialties that have stood the test of time. Don't miss out on indulging in a traditional fondue experience – a melting pot of cheese served with crusty bread, perfect for sharing. Raclette, another cheese sensation, is a must-try, where melted cheese is scraped onto potatoes and other accompaniments. And for dessert lovers, a slice of delectable Swiss chocolate is a sweet treat you won't want to miss.
Eateries to Satisfy Every Craving
Switzerland boasts a diverse culinary landscape, and you're in for a treat whether you're craving hearty mountain fare or urban gourmet delights. In Zurich, make your way to Zeughauskeller for traditional Swiss dishes in a historic setting. La Maison du Gruyère, nestled in the charming Gruyères village, is the perfect spot to enjoy a cheese-centric meal. And for a contemporary twist on Swiss cuisine, Café de l'Horloge in Geneva offers a fusion of flavors that will leave you craving more.
Booking Your Culinary Adventure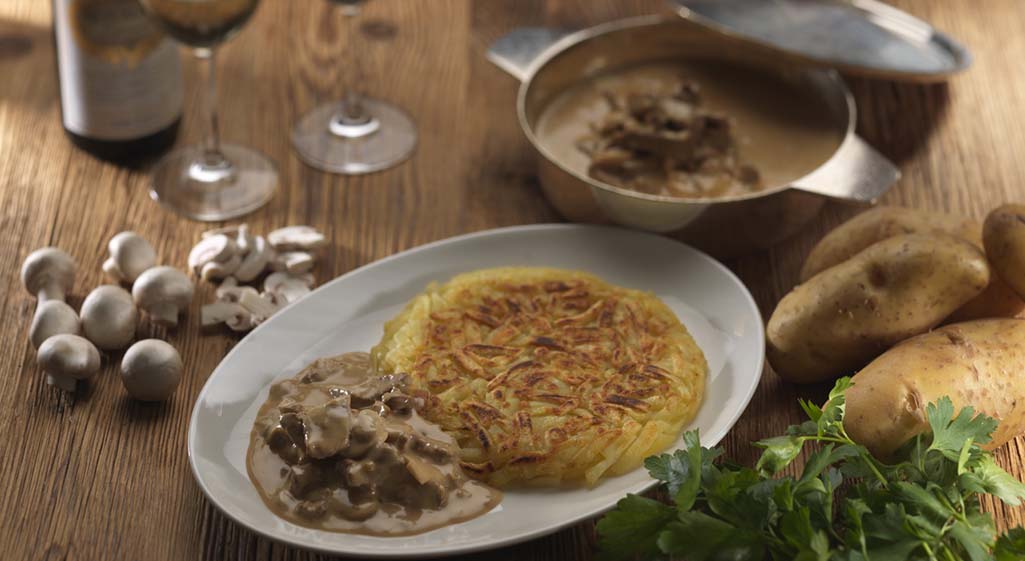 Now, let's talk about the art of securing a spot at these tantalizing dining establishments. Websites like OpenTable and TheFork are your go-to tools for easy online reservations. For those charming mountain chalets, it's best to book in advance, especially during peak seasons. Planning your dining experience ahead ensures you won't miss out on savoring the best of Swiss flavors.
Timing and Convenience
Timing is key when it comes to enjoying the full experience. Lunch hours are generally less crowded, making it a great time to savor your meals leisurely. For those eager to explore local markets, mornings are ideal for indulging in fresh produce and artisanal treats. And for dinner, embrace the Swiss tradition of dining early, usually around 6:30 to 7:30 PM.
Navigating Your Culinary Journey
Getting to these delectable destinations is all part of the adventure. Switzerland's efficient public transportation system makes it easy to reach most eateries. Trains and buses connect major cities and towns, ensuring you have a stress-free journey to your culinary destination. And for city explorations, consider using apps like Uber or local taxis for convenient access.
Wrapping Up the Feast
As you embark on this gastronomic journey through Switzerland, remember to embrace the diverse flavors and culinary traditions that await you. Each bite tells a story of the country's rich heritage and cultural influences. Whether you're sipping on a velvety hot chocolate, dipping into gooey fondue, or savoring a slice of Swiss apple pie, each culinary delight is a chance to connect with the heart of this remarkable nation.
So, are you ready to dive into Switzerland's culinary tapestry? Pack your appetite, book your dining experiences, and get ready to savor the flavors of Switzerland – it's a journey that promises to be as unforgettable as it is delicious!