If you're ready to explore the captivating city of Toulouse, then let's dive into the exciting world of accommodation options. From charming boutiques to sleek hideaways, Toulouse has a spot for everyone. Let's uncover some fantastic choices, figure out the easiest ways to book, and make sure your stay is as smooth as possible.
Hotel Albert 1er: Stepping into Toulouse's Past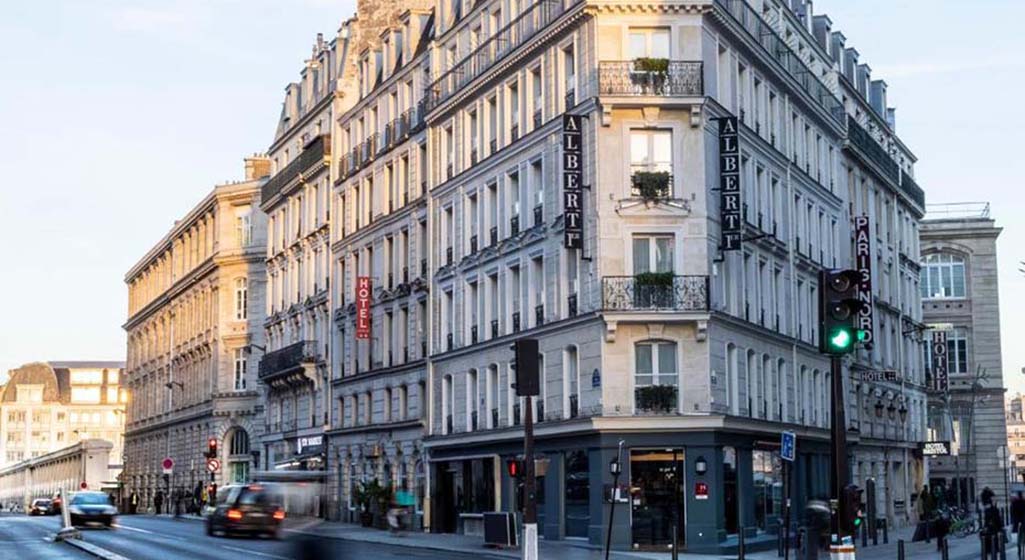 First up, we have the delightful Hôtel Albert 1er, tucked into the heart of the Old Quarter. This boutique gem blends history and modern comforts like a dream. Imagine waking up just steps away from the iconic Capitole Square! For the best deals and personalized service, book directly through their website. You'll get a dose of history along with the comfort, and it's a perfect launchpad for your Toulouse adventure.
Radisson Blu Hotel, Toulouse Airport: Modern Luxury at Your Fingertips
Traveling by air? The Radisson Blu Hotel at Toulouse Airport is a fantastic choice for a touch of luxury and unmatched convenience. With its sleek design and top-notch amenities, you'll be in for a treat. Booking directly through the hotel's website guarantees you access to exclusive offers. Whether you're in town for business or leisure, this place combines style and accessibility for a stress-free stay.
Courtyard by Marriott Toulouse Airport: Your Oasis by the Runway
If proximity to the airport is your priority, check out the Courtyard by Marriott Toulouse Airport. This modern haven is just a hop away from the terminal, making your journey a breeze. Want a smooth booking experience? Go for trusted platforms like Booking.com or Expedia. And with the scenic Canal du Midi nearby, you can unwind in style after a day of exploring.
Pullman Toulouse Centre: Urban Adventure Headquarters
For those craving urban vibes, the Pullman Toulouse Centre is right up your alley. This chic spot is nestled in the city center, giving you easy access to hotspots like the Capitole Square. Ready for a tip? Check out AccorHotels' official website for smooth reservations and sweet deals. With modern amenities and a prime location, you'll have the perfect base to dive into Toulouse's culture.
Best Western Hotel Innes: Comfort Meets Proximity
Looking for comfort and convenience? Best Western Hotel Innes has got you covered. This cozy spot is a stone's throw from the city center, which means you're never far from the action. When it comes to booking, platforms like Hotels.com offer a hassle-free experience. Relax in their inviting rooms and enjoy a balance of relaxation and accessibility.
Navigating the City: Your Ticket to Exploring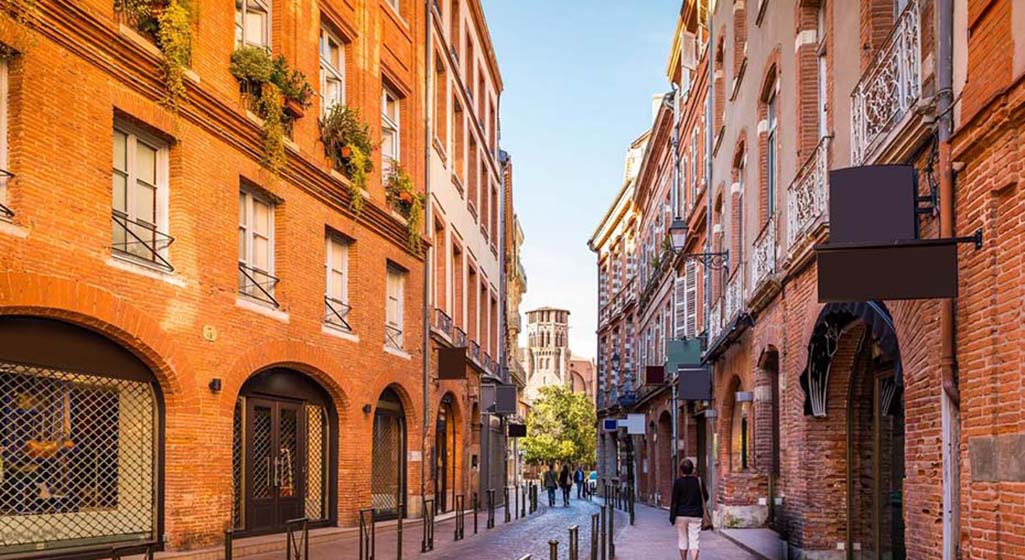 Let's talk about getting around. Toulouse's public transportation, including trams and buses, is your best friend when it comes to reaching famous sites like the Basilica of Saint-Sernin or the Cité de l'Espace. Grab a Toulouse Pass for easy rides and savings, which includes public transportation and entry to top attractions.
Creating Memories: Your Home Away from Home
Each hotel offers a unique experience, so pick the one that aligns with your travel style. Whether you're roaming the charming Old Quarter or diving into contemporary art scenes, your accommodation is your retreat. Oh, and don't forget to check out special deals and consider travel insurance for extra peace of mind.
From historic vibes to modern luxury, Toulouse invites you to uncover its treasures. Your accommodation is the key to a memorable experience. Safe travels and enjoy every moment in beautiful Toulouse.