From the cobblestone streets of Rome to the sun-kissed shores of the Amalfi Coast, I'll equip you with insights on local hangouts, travel strategies, must-have essentials, and essential tips for a seamless journey across the seasons.
Discovering Italy's Enigmatic Charms: Insider Insights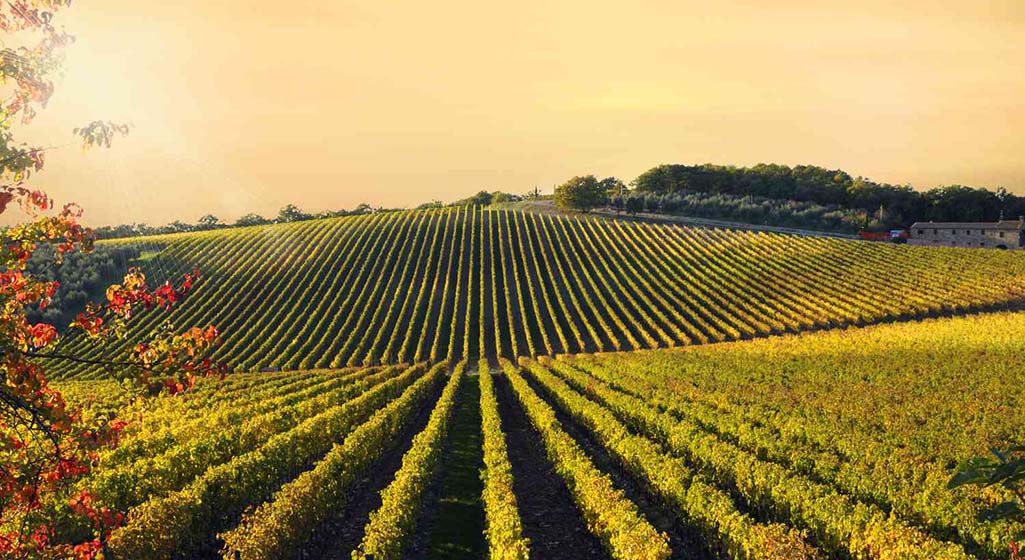 Rome's Trastevere: Join locals in the historic Trastevere district, where cobblestone lanes lead to cozy trattorias and artisan boutiques. Blend in with a casual chic ensemble, perfect for leisurely strolls and indulgent dining experiences.
Venetian Serenity:Escape the crowds with a visit to Giudecca Island in Venice. Opt for comfortable shoes as you explore this tranquil haven, relishing the canals, captivating vistas, and authentic eateries.
Tuscan Vineyards: Immerse yourself in the Tuscan countryside with a wine tour in Chianti. Pack versatile layers to adapt to changing temperatures, and don't forget a camera to capture the rolling vineyards and charming villages.
Mastering Italian Travel: Crafting Memorable Experiences
Local Transport Wisdom: Embrace Italy's efficient train system for intercity travel. Pack a lightweight daypack to house essentials and free your hands for capturing moments that unfold on your journey.
Culinary Quests: Prepare for gastronomic encounters by packing a small journal to jot down culinary discoveries, addresses, and recipes shared by locals – an immersive way to relive your Italian culinary adventures.
Packing Essentials: Tailoring Your Suitcase for Every Season
Springtime Splendors:
Lightweight layers: Versatile clothing that can be easily layered for chilly mornings and warmer afternoons.
Comfortable walking shoes: Cushioned shoes for exploring cities, towns, and scenic trails.
Rain gear: An umbrella or lightweight rain jacket to navigate unexpected showers.
Summertime Escapes:
Sun protection: Wide-brimmed hats, sunglasses, and sunscreen for sun-soaked days.
Breathable attire: Light, airy clothing to stay cool while exploring under the sun.
Swimsuit: Essential for soaking up the sun along the stunning Italian coastline.
Autumn Adventures:
Sweater weather essentials: Cozy sweaters, scarves, and jackets to embrace the changing temperatures.
Comfortable footwear: Stylish yet comfortable shoes for exploring art-filled museums and charming streets.
Winter Wonders:
Warm layers: Thermal clothing, sweaters, and a heavy coat for chilly temperatures.
Winter accessories: Gloves, a scarf, and a hat to stay snug during your winter explorations.
Nurturing a Smooth Journey: Tips for Italian Travel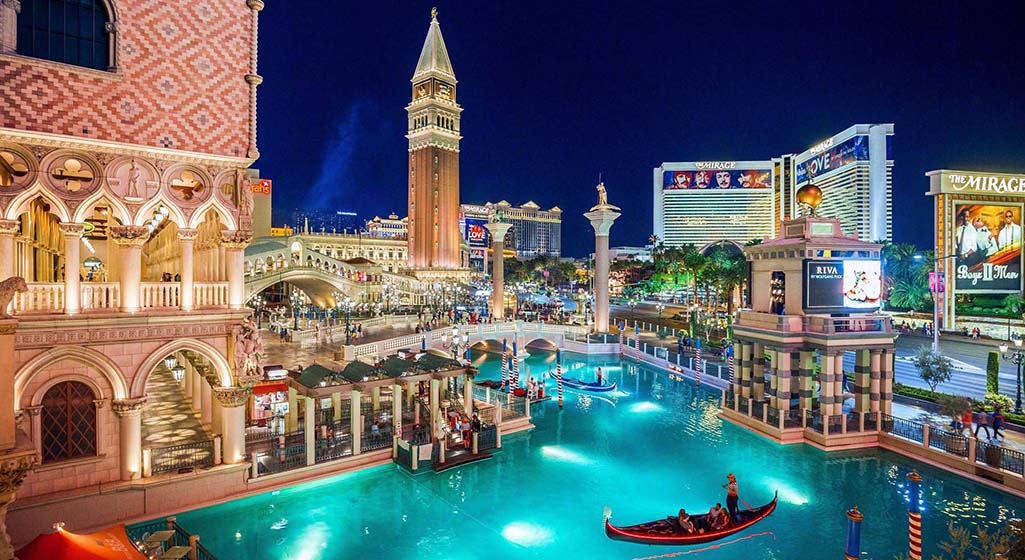 Cultural Courtesy: Dress modestly when visiting religious sites and adhere to local customs, showcasing respect for Italy's rich cultural heritage.
Language Essentials:A pocket-sized phrasebook or language app can bridge communication gaps and enhance your interactions with locals.
Money Matters: Carry a mix of cash and credit cards, as not all places accept cards. Inform your bank about your travel plans to avoid any payment hiccups.
Adaptable Adapters: A universal power adapter ensures your devices stay charged, allowing you to capture your Italian memories without interruption.
Your Italian adventure beckons with promises of artistry, history, and culinary revelations. Armed with these insights and insider tips, you're poised to create unforgettable memories while traversing Italy's diverse landscapes.