This picturesque destination in France offers a range of accommodations that cater to different tastes and preferences. From lavish retreats to charming inns, Valence has it all. Join me as we explore five exceptional options, learn how to secure your stay, discover nearby attractions, and plan your journey for an unforgettable experience.
Diverse Accommodations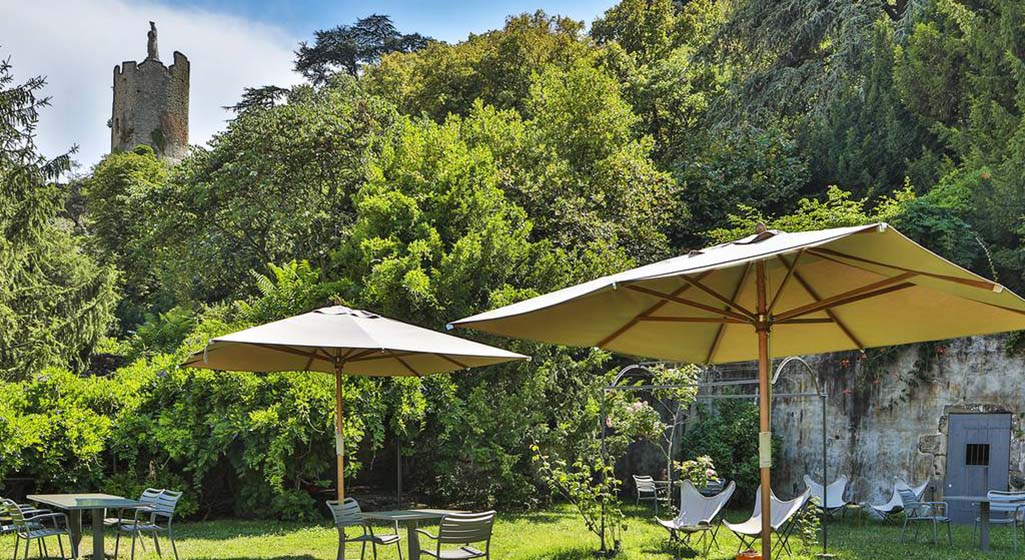 1. Valence Elegance: Hôtel de la Villeon
Situated in Valence's historic heart, Hôtel de la Villeon seamlessly combines history and modern comforts. To reserve your spot, head to the hotel's official website or trusted booking platforms. Make sure to secure your stay well ahead, especially during peak travel periods. The hotel's central location grants easy access to attractions like Maison des Têtes and the Saint-Apollinaire Cathedral.
2. Culinary Haven: Maison Pic
For a gourmet experience like no other, Maison Pic is a must. This boutique hotel boasts a Michelin-starred restaurant that promises to delight your taste buds. Secure your stay through the hotel's website or reliable online platforms. While here, make sure to explore the Valence Museum and the scenic Parc Jouvet nearby.
3. Modern Comforts: Hôtel Les Negociants
Hôtel Les Negociants offers contemporary amenities close to Valence's main draws. Booking your room is a breeze through the hotel's website or popular booking sites. This spot is perfect for visiting the Château de Crussol and enjoying leisurely walks along the Rhône River.
4. Timeless Charm: Hôtel de France
Experience classic French elegance at Hôtel de France, located in the heart of Valence. Secure your reservation via the hotel's website or preferred booking platforms. This location puts you within easy reach of Valence Cathedral and the inviting Champ de Mars park.
5. Serene Getaway: Hotel Les Cèdres
For a tranquil escape, look no further than Hotel Les Cèdres, set amidst lush gardens. Booking your stay is simple through their official website or popular booking sites. While here, don't miss out on a visit to the Ardelaine Wool Mill and the stunning Ardèche Gorges.
Crafting Your Valence Itinerary: Unveiling the Gems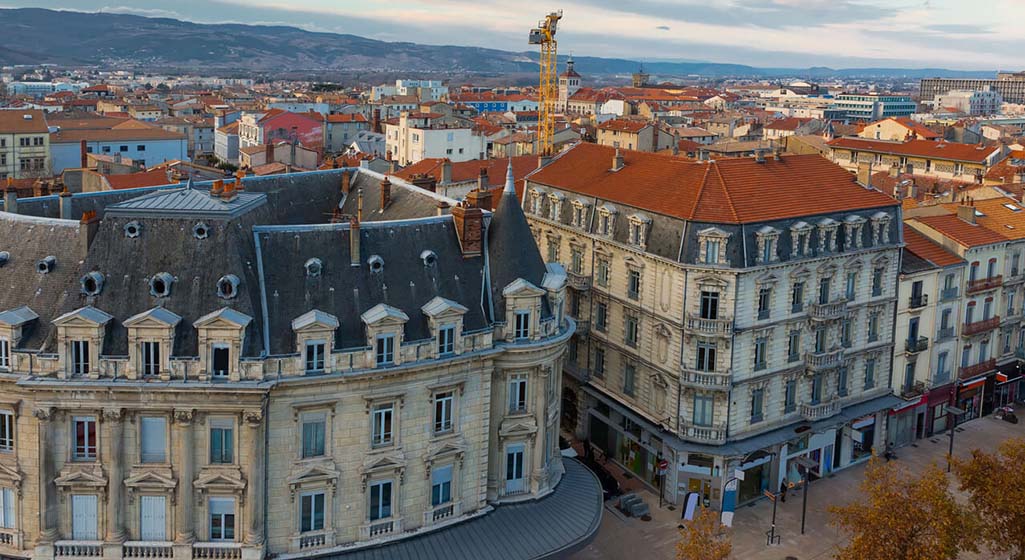 Now that you've secured your stay, let's outline a memorable exploration of Valence's attractions:
Day 1: Historical Stroll – Immerse yourself in the Old Town, visit the Maison des Têtes, and enjoy a leisurely walk along the Promenade des Musées.
Day 2: Culinary Delights – Indulge in a gourmet meal at Maison Pic, followed by an enlightening visit to the Valence Museum.
Day 3: Cultural Immersion – Explore the awe-inspiring Saint-Apollinaire Cathedral and then venture to the impressive Château de Crussol.
Day 4: Nature's Beauty – Relish the tranquility of Parc Jouvet and set out on an adventure to witness the wonders of Ardèche Gorges.
Navigating Valence: Getting Around with Ease
Valence is best explored on foot or by renting a bike, given its compact size. Most attractions are conveniently located within walking distance of your chosen accommodation. For slightly farther destinations, taxis and local buses are readily available.
As you embark on your Valence journey, remember to book your accommodations well in advance, plan your days wisely, and savor every moment of your experience. With luxurious retreats and cozy inns as your haven, Valence promises an unforgettable adventure.