If you're dreaming about strolling around Marseille's charming streets, let's chat about how to make your trip super smooth. From finding affordable flights to making the most of your holiday time, I've got some easy-peasy tips for you. Let's dive in and explore flights to Marseille, how to score cheap tickets, and ways to make the most of your well-deserved break.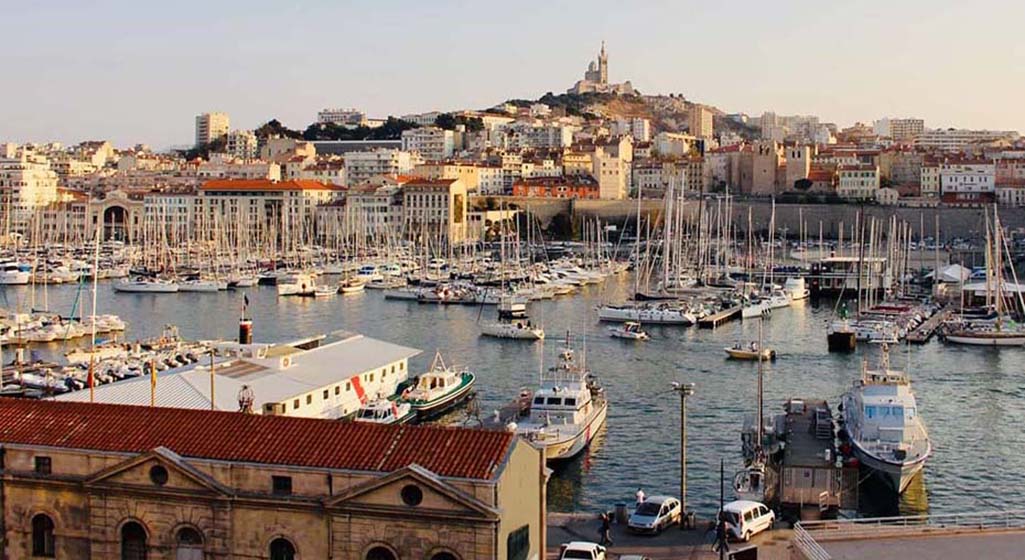 Finding Your Flight: Where and How
First things first, let's tackle those flight tickets. There are cool places to find flights to Marseille:
Skyscanner: This site is like your travel detective. It looks everywhere to find the best deals. You can pick if you want a direct flight or don't mind a stopover. You can even set up alerts to know when prices drop.
Google Flights: It's like a magic calendar that shows you flight prices. It's great to figure out when the cheapest days to fly are.
Kayak: Think of it as your flight matchmaker. It helps you compare flights from different airlines to find the best fit.
Expedia: It's super easy to use and sometimes they have deals where you can get flights and a place to stay together.
Momondo: This one's like a hidden treasure. It might find you flights on routes you never even thought about, and that can save you some money.
Getting Cheap Tickets: The Budget Way
Let's be savvy with our spending, okay? Here are some tricks to get those flight deals that won't break the bank:
Be Flexible: If you can pick different dates, Google Flights can show you when flights are cheaper. You might save some cash by flying on different days.
Get Alerts: Want to know when prices drop without checking all the time? Skyscanner and some other sites can send you a message when prices go down.
Time It Right: You don't have to book super early. Experts say around 54 days before your trip is the sweet spot for deals.
Stopover Savings: Direct flights are comfy, but sometimes taking a small break during your trip can save you cash. Just make sure it's not too short, so you don't miss your next flight.
Clear Your Browsing: Some folks say that airlines can see if you're looking at the same flight a lot and make the prices higher. Use incognito mode or clear your browsing data to keep those prices friendly.
Making the Most of Your Vacation Time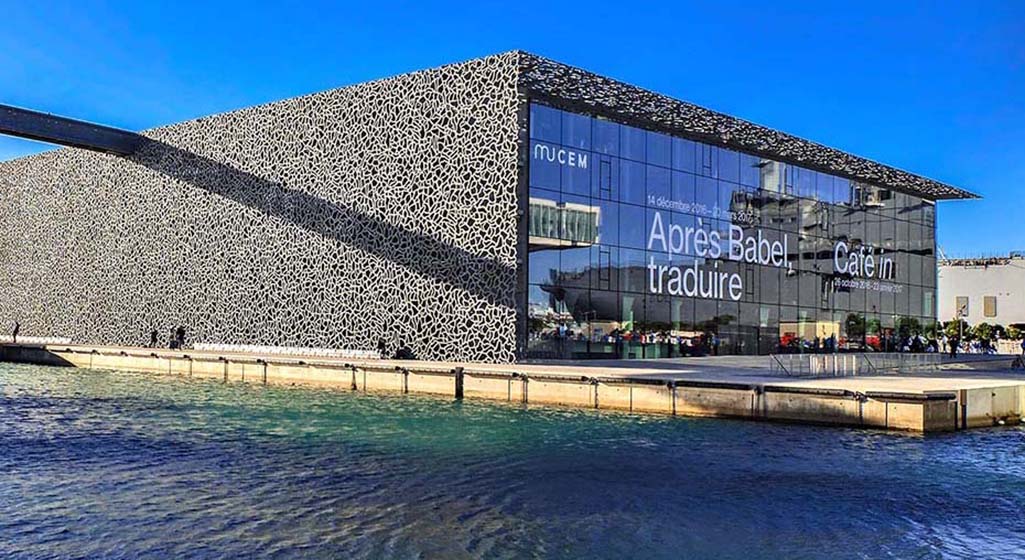 Alright, you've got your tickets, and Marseille is calling. Here's how to make the most of your time and have the best vacation:
Day 1: Get to Know Marseille
Get a local SIM card or make sure your phone can use the internet. Google Maps is like your travel buddy.
Spend the first day at the Vieux Port. It's the heart of Marseille. Walk by the water, try some seafood, and soak up the fun vibe.
Day 2: Explore the Cool Stuff
Go to Le Panier. It's the oldest part of Marseille. The tiny streets and colorful buildings are like stepping into a painting.
Visit the MuCEM, which is like a museum about the Mediterranean. It looks super cool and has lots of interesting stuff to check out.
Day 3: Nature Time
Go on a boat tour or hike to the Calanques National Park. The water is so clear, and the cliffs are amazing. You can swim or just take in the views.
For a chill end to your trip, visit Parc Borély. Rent a bike, have a picnic, or just relax in this beautiful park.
Bonus Tip: Eat Like a Local
Don't leave Marseille without trying their yummy food. Bouillabaisse is a famous fish stew, and socca is a tasty chickpea pancake. And don't forget to try pastis, a local drink!