Paris, often referred to as the "City of Light," possesses an eternal charm that captures the hearts of travelers worldwide. With its iconic landmarks, rich history, exquisite cuisine, and artistic treasures, Paris offers an unparalleled experience that caters to the desires of every visitor. In this comprehensive travel guide, we will lead you through the essential aspects of planning an unforgettable trip to Paris. From selecting the optimal time to visit to discovering the perfect accommodation, exploring the city's top attractions, and unveiling budget-savvy tips, this guide will be your compass to navigate the streets of Paris.
When to Visit Paris: Seasons of Enchantment
The timing of your Parisian escapade plays a pivotal role in shaping your experience. Each season brings its own unique allure:
Spring (March to May):
As flowers bloom and outdoor cafes awaken, Paris undergoes a splendid transformation. Spring is the ideal time to explore the city's parks and gardens, including the renowned Tuileries Garden and Luxembourg Gardens.
Summer (June to August):
With warm weather and extended daylight hours, Paris becomes a haven for leisurely strolls along the Seine, idyllic picnics in the verdant parks, and vibrant outdoor festivals. Be mindful that summer is the peak tourist season, resulting in larger crowds.
Fall (September to November):
As the summer throngs disperse, fall graces the city with crisp air and a kaleidoscope of autumnal hues. This season offers the opportunity to visit museums and landmarks without the bustling summer rush. Don't miss out on savoring the city's culinary delights as local markets showcase the bounty of the autumn harvest.
Winter (December to February):
During the winter months, Paris exudes a magical ambiance adorned with festive decorations and charming Christmas markets. Embrace the cozy atmosphere in cafes and bistros, and take advantage of fewer crowds at museums and attractions.
Where to Stay in Paris: Discovering Your Haven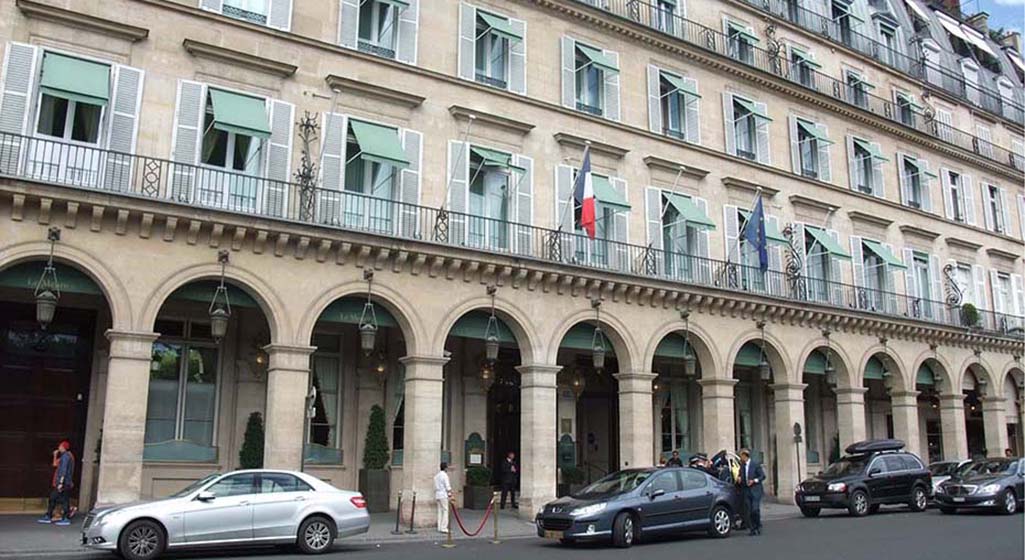 Paris offers an array of accommodations tailored to cater to diverse preferences and budgets:
Luxury Hotels: Immerse yourself in opulence by selecting renowned establishments such as The Ritz Paris or Le Meurice. Experience unparalleled service, lavish amenities, and a central location in proximity to iconic landmarks.
Boutique Hotels: Unearth hidden gems among intimate and stylish boutique hotels nestled in charming neighborhoods. Le Marais and Saint-Germain-des-Prés are renowned for their vibrant boutique hotel scene.
Apartment Rentals: Immerse yourself in the local lifestyle by renting an apartment in neighborhoods like Montmartre or the Latin Quarter. This option provides a homey feel and the opportunity to live like a Parisian.
Budget-Friendly Options: Travelers seeking economical options can consider hostels and budget hotels that offer comfortable accommodations without straining the wallet. Areas like Belleville and Canal Saint-Martin boast affordable options.
Things to Do in Paris: Embracing the City's Charisma
Eiffel Tower: No Parisian sojourn is complete without visiting the iconic Eiffel Tower. Ascend to its observation decks for sweeping panoramic views of the city's enchanting panorama.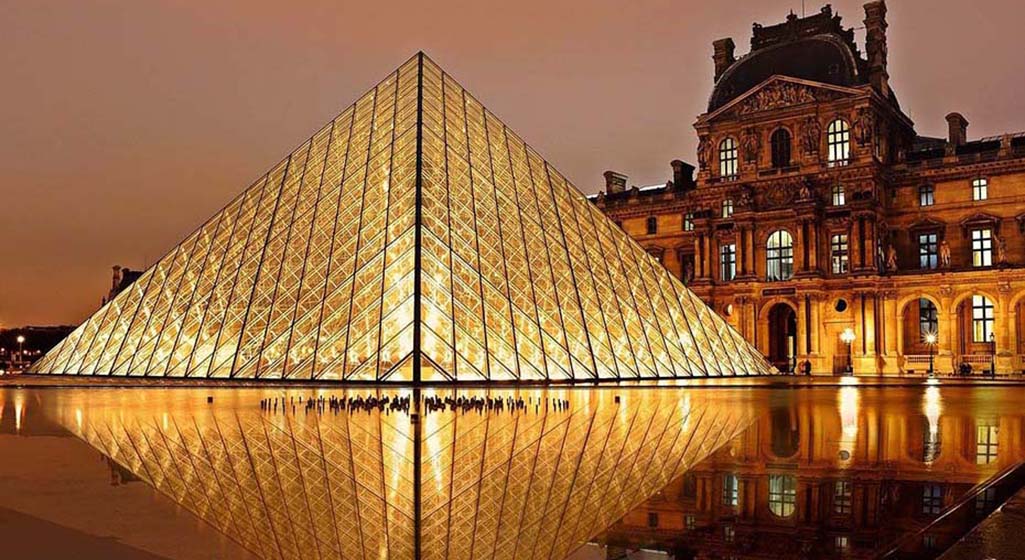 Louvre Museum: Embark on a journey through art and history at the Louvre. Marvel at masterpieces like the enigmatic Mona Lisa, the awe-inspiring Winged Victory of Samothrace, and a multitude of other artistic treasures.
Seine River Cruise: Engage in a leisurely cruise along the Seine River to behold Paris's landmarks from a novel vantage point. The city's lights casting a luminous glow upon the riverbanks create an enchanting ambiance, especially during evening cruises.
Montmartre: Wander through the picturesque alleys of Montmartre, ascend to the Sacré-Cœur Basilica, and bask in the artistic aura that has inspired generations of creative minds.
Champs-Élysées and Arc de Triomphe: Traverse the grandeur of Champs-Élysées avenue, culminating in the majestic Arc de Triomphe—a symbol of French pride and valor.
How to Save Money in Paris: Savvy Budget Tips
Museum Pass: Invest in a Paris Museum Pass for access to a multitude of attractions, streamlining your visits and saving both time and money.
Free Attractions: Take advantage of free attractions like the outdoor gardens of the Louvre, the Notre-Dame esplanade, and the atmospheric Shakespeare and Company bookstore.
Local Bistros: Opt for affordable dining experiences at local bistros and brasseries, where you can savor authentic French cuisine without the high price tag.