Embarking on a Summertime Odyssey
The allure of the South of France during the summer months is a siren's call to travelers seeking a harmonious blend of sun-kissed beaches, rich history, and vibrant culture. From the serene shores of Nice to the rustic charm of Gordes, each destination woven into this exquisite tapestry offers its own unique essence.
Nice: A Medley of Elegance and Natural Splendor
Nice, a glistening jewel along the Mediterranean, welcomes you with its azure waters and bustling streets. Stroll along the world-famous Promenade des Anglais, where sea meets sky in a mesmerizing dance. As the sun caresses pebbled beaches, soak in its warm embrace. Navigate the enchanting labyrinth of the Old Town, where fragrant markets and narrow alleys lead to hidden treasures. Immerse yourself in artistic brilliance at the Marc Chagall National Museum, a sanctuary for creativity and imagination.
Cannes: Where Glamour Meets History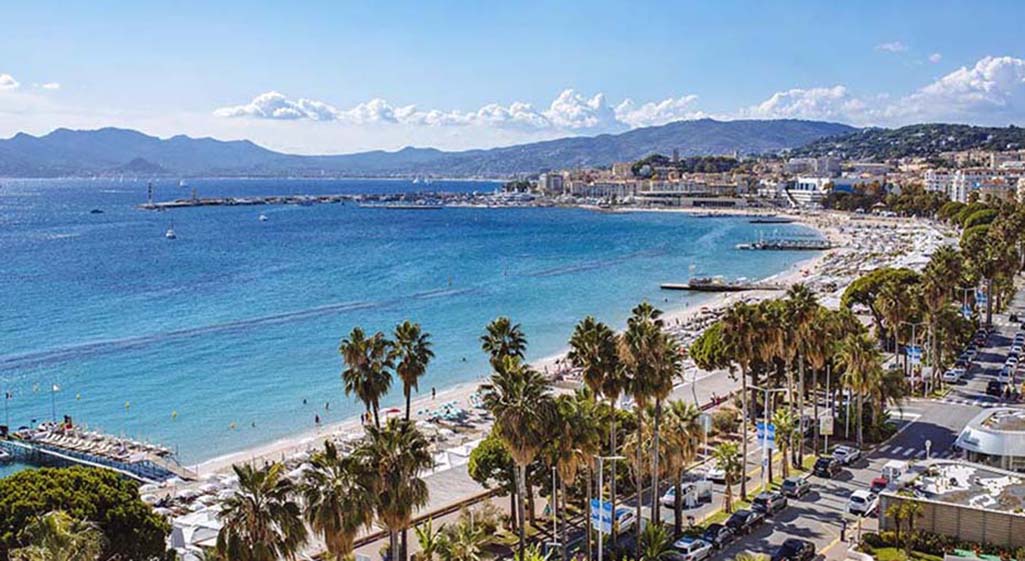 Cannes, synonymous with elegance and allure, captivates with its illustrious film festival and sun-soaked beaches. Bask in the opulence of sandy shores, then traverse the iconic La Croisette for a taste of luxury shopping. Ascend to the historic Le Suquet district, where panoramic vistas unfold, revealing the city's storied past. At the Museum of the Sea, history intertwines with maritime tales, offering a glimpse into the maritime soul of Cannes.
Aix-en-Provence: A Provençal Reverie
Aix-en-Provence is a symphony of sophistication and artistry, resonating through its cobbled streets and ornate architecture. Admire the grandeur of Place de l'Hôtel de Ville and wander amidst the lively markets, where local produce and crafts illuminate Provençal traditions. Cézanne's studio beckons, inviting you to step into the world of a master. The Fontaine de la Rotonde stands as a testament to time, its beauty intertwined with the heartbeat of the city.
Marseille: A Melting Pot of Heritage
Marseille, a bustling maritime hub, harmoniously fuses antiquity and modernity. Traverse the historic Vieux-Port, where fishermen's tales intertwine with contemporary vitality. Venture into diverse neighborhoods, each with its own tale to share. Savor the symphony of flavors at local seafood havens, where culinary expertise meets the bounty of the sea. The MuCEM stands as a cultural bastion, celebrating the tapestry of Mediterranean cultures that have shaped the city's identity.
Saint-Tropez: A Canvas of Extravagance
Saint-Tropez paints an opulent portrait against the backdrop of the sea. Celestial beaches, designer boutiques, and a vibrant nightlife define this chic escape. The Old Town beckons, a realm of pastel-hued facades and cobblestone streets, where every corner whispers stories of centuries past. The Annonciade Museum cradles artistic masterpieces, a testament to Saint-Tropez's allure as a haven for creativity.
Avignon: Timeless Echoes of Papal Glory
Avignon, steeped in history, emanates echoes of its Papal past. The Palais des Papes stands as a testament to a bygone era, a realm of grandeur and ecclesiastical significance. Meander through medieval lanes, traverse the iconic Pont Saint-Bénézet, and immerse yourself in the Festival d'Avignon—an annual tapestry of theater and culture that animates the city.
Gordes: A Provençal Mirage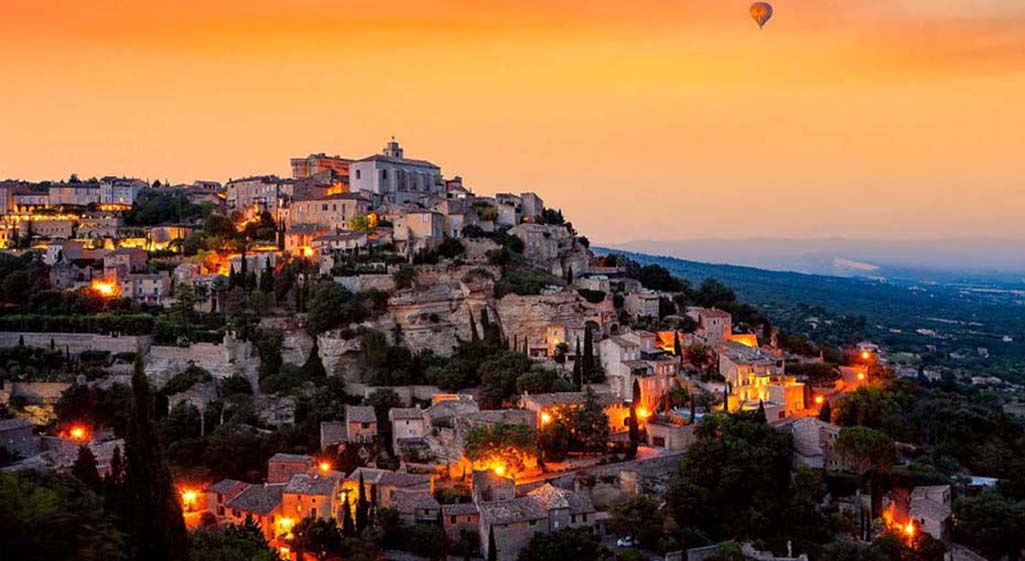 Gordes, perched upon a sun-soaked hill, commands panoramic views of the Luberon Valley. The village beckons with stone-clad houses and winding lanes that unveil artisans' treasures. The Saint Firmin Palace guards tales of antiquity, while the Abbaye de Sénanque, embraced by lavender fields, offers a glimpse into the soul of Provence.
The South of France is an invitation to embark on a symphonic journey of discovery, where sun, history, and culture intertwine in a crescendo of experiences. Amidst the beaches of Marseille and the quaint charm of Gordes, memories unfold like notes in a melody. Whether you seek artistic immersion, seaside glamour, or timeless history, the South of France's myriad gems promise a summer odyssey that transcends time—a journey that will etch its beauty deep within your soul.