I've had the pleasure of navigating the charming streets of Oxford while keeping a close eye on my travel budget. Oxford, often perceived as an expensive destination, can be explored without draining your wallet if you know where to look and how to make the most of your resources. I'll delve deeper into my insider tips for navigating Oxford on a budget, ensuring you get the most out of your visit without compromising on the experience.
Affordable Accommodation Choices
1. Embrace Hostels and Budget Hotels
While Oxford has its share of luxury hotels, there's no shortage of wallet-friendly accommodation options. Hostels and budget hotels in the city offer clean, comfortable stays without the hefty price tags. Central Backpackers and Travelodge Oxford Peartree Hotel are two fantastic options to consider.
2. Book Well in Advance
Planning is key to saving money on accommodation. Booking your stay well in advance not only guarantees lower rates but also provides you with a wider selection of choices. Plus, you won't have to stress about finding a place to stay during Oxford's busier seasons.
Economical Eating
3. Savor Street Food at Local Markets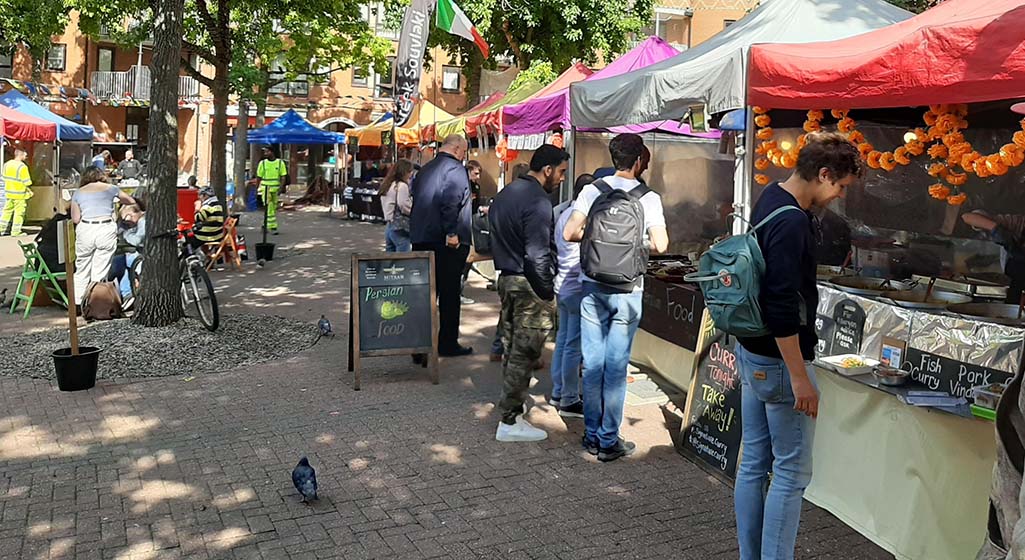 Oxford boasts an array of local markets that serve up delectable dishes at budget-friendly prices. The Gloucester Green Market, for instance, is a hotspot for street food, offering a diverse range of culinary delights, both local and international.
4. Lunchtime Bargains
Many restaurants in Oxford offer lunchtime specials that won't put a dent in your wallet compared to their dinner counterparts. Take advantage of these midday deals to enjoy a satisfying meal without the higher evening costs.
5. Picnics in Oxford's Parks
One of the joys of Oxford is its picturesque parks, such as Christ Church Meadow and Port Meadow. Take a leisurely stroll to a local market or supermarket, grab some fresh produce, and embark on an al fresco dining adventure in these scenic settings.
Exploring on a Shoestring
6. Join a Free Walking Tour
Oxford offers several tour companies that provide free walking tours of the city. These tours are not only an excellent way to learn about Oxford's history, architecture, and culture but also a fantastic budget-friendly option. If you enjoy the tour, consider leaving a tip for your guide.
7. Discover Free Museums and Galleries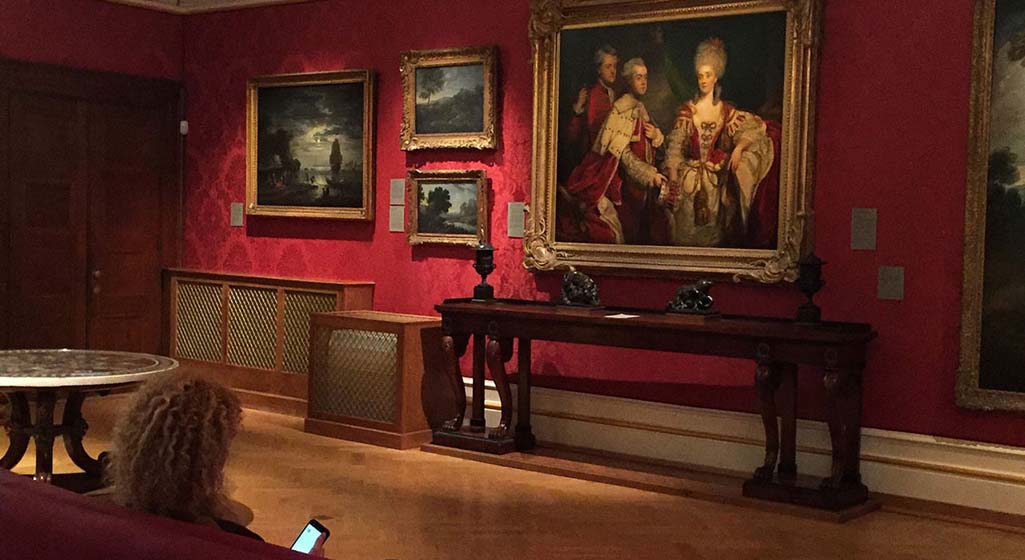 The city is home to numerous museums and galleries that offer free admission. The Ashmolean Museum, Pitt Rivers Museum, and Modern Art Oxford are just a few examples where you can immerse yourself in art, history, and culture without spending a penny.
8. Roam the Historic Streets
Oxford's charm lies in its historic streets, stunning architecture, and renowned colleges. Explore the city on foot and take in the sights and sounds. Many of Oxford's treasures can be admired simply by wandering around.
Budget-Friendly Transportation
9. Utilize Public Transport
Oxford has an efficient public transport system, including buses and trains. Consider purchasing an Oxford Key Card, which offers discounted bus fares. Alternatively, explore the city on foot or rent a bicycle for an eco-friendly and cost-effective mode of transportation.
10. Go for a Stroll
Oxford is a relatively compact city, and most attractions are within walking distance of each other. Save on transportation costs while enjoying the city's ambiance by exploring on foot.
Student Perks and University Deals
11. Tap into Student Discounts
Oxford's status as a university city means there's a wealth of student discounts available. If you have a valid student ID, you can enjoy reduced prices on admission fees, public transport, and even some restaurants.
12. Explore University Colleges
While some college entrances come with admission fees, many allow visitors to enter for free or at a minimal cost. Wander through iconic colleges like Christ Church College and Magdalen College, where you can admire their stunning architecture and beautiful gardens.
Practical Money-Saving Strategies
13. Opt for Off-Peak Travel
Consider visiting Oxford during the off-peak season to benefit from lower prices for accommodations and attractions. Your overall expenses can be significantly lower if you choose your travel dates wisely.
14. Pack Snacks and a Reusable Water Bottle
Keep a reusable water bottle and some snacks handy during your exploration of the city. This simple step can help you avoid unnecessary expenses on bottled water and unplanned snack purchases.
15. Seek Out Combo Tickets
Some attractions offer combo tickets that grant access to multiple sites at a reduced rate. Be on the lookout for these bundled options to maximize your savings while enjoying more of Oxford's cultural treasures.
16. Leverage Cashback and Rewards Programs
Before embarking on your trip, check if your credit card or loyalty program offers cashback or rewards for travel-related expenses. These incentives can accumulate and offset a portion of your costs.
Oxford is a city that effortlessly blends academic excellence, historical charm, and traveler-friendliness. You don't need to be a scholar with an extravagant budget to appreciate its allure and significance. By implementing these money-saving strategies and making thoughtful choices during your visit, you can experience the very best of Oxford without straining your finances. Embark on your budget-friendly adventure in this captivating city, where history, culture, and affordability coexist to create an unforgettable experience.