When you're gearing up for an Avignon escapade, you're in for a treat. From cozy nooks to extravagant getaways, I've got the inside scoop to help you pick the perfect pad. So, grab a cup of coffee and let's dive into the world of Avignon accommodations!
Cozy Comfort at La Maison de Fogasses
Let's talk about La Maison de Fogasses. If you're all about that charming boutique vibe, this one's for you. Imagine strolling through the historic center of Avignon and stumbling upon this gem. Rustic meets modern in the coziest way possible.
Booking:To snag your spot at La Maison de Fogasses, look no further than Booking.com and Airbnb. These platforms have your back when it comes to easy-peasy reservations.
What Makes It Special: This place is like a warm hug from Avignon itself. You'll find yourself in the heart of the action, surrounded by cobbled streets and the undeniable buzz of the city.
The Neighborhood:The famous Papal Palace, the iconic Avignon Bridge, and vibrant local markets are right around the corner. Talk about having your pick of Avignon's treasures!
Getting Around: The best part? You can explore Avignon by foot without breaking a sweat. If you're a fan of leisurely strolls and soaking up local vibes, this cozy spot is your perfect match.
Luxurious Indulgence at Hotel d'Europe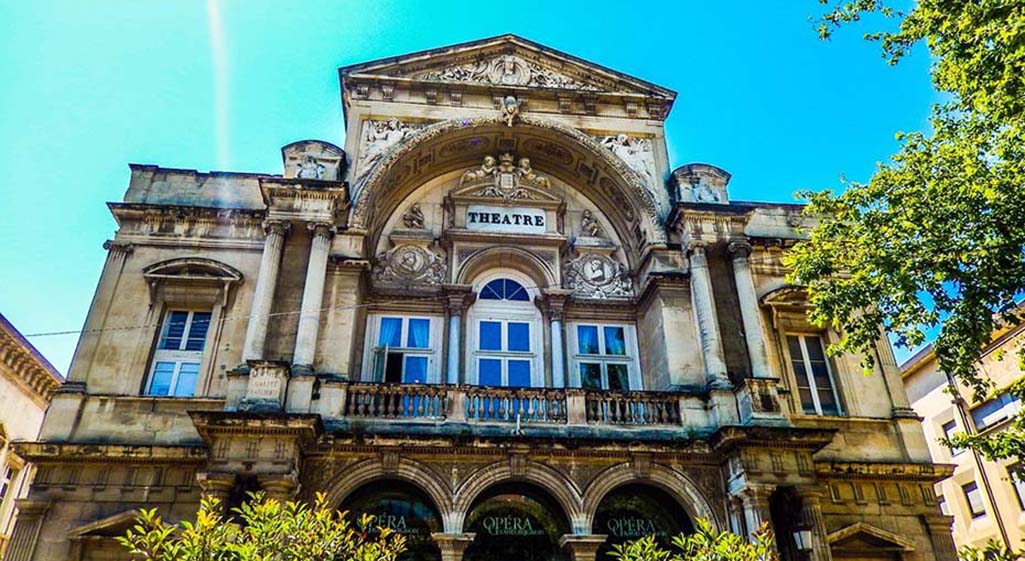 Let's turn up the luxury dial with Hotel d'Europe. If you're looking to pamper yourself and embrace opulence, this spot's got your name on it. Get ready for stunning views and a taste of the finer things in life.
Booking: To secure your place in Avignon's lap of luxury, jump on platforms like Expedia and Booking.com. They'll make sure you're all set for a lavish experience.
What Sets It Apart: Imagine waking up to the serene Rhône River right outside your window. Hotel d'Europe isn't just a stay; it's an indulgence that'll transport you to a world of classic elegance.
The Neighborhood: The Calvet Museum and the charming Place de l'Horloge are just a stone's throw away. Culture, anyone?
Navigating :When it's time to explore, you're in luck. Hotel d'Europe's location makes it a breeze to hop around Avignon's must-see spots. Whether you're strolling or catching local transport, you're covered.
Snagging Your Spot: Easy as 1-2-3
Hit up Booking.com and Expedia – they're like your travel BFFs. Plug in your dates, preferences, and boom! You'll have a range of options at your fingertips.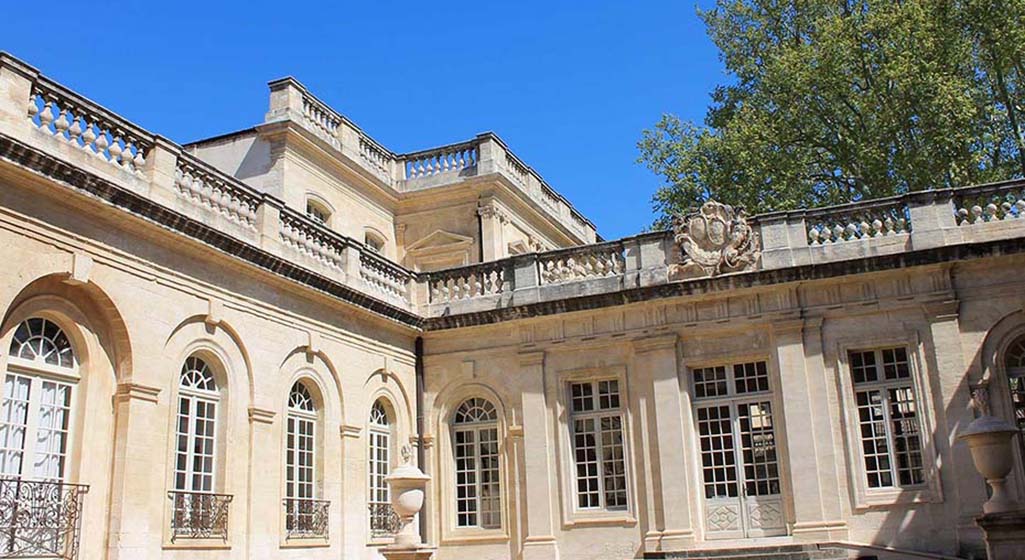 Finding the Right Fit: Priceless Experiences
Sure, prices might vary, but the memories you'll create? Absolutely priceless. Whether you're all about cozy corners or grandeur galore, your accommodation is your home away from home. Soak in the vibes, make yourself at home, and let Avignon weave its magic around you.