If you're ready to set sail on an exhilarating journey to the captivating world of Italy, get ready to be swept away by the sheer beauty, culture, and history that await. In this recount of my personal exploration, I'm here to the steps of securing flight, embracing the Italian way of travel, and delving into the enchanting destinations that define this picturesque nation.
Booking My Flights: Navigating the Skies
The journey begins with booking those all-important flight tickets. Here's how I tackled it:
Early Bird Catches the Deal: Timing is everything. I usually start searching for flights a few months before my desired departure date. This way, I have a better chance of snagging those budget-friendly deals.
Flexibility Pays Off: Being open to flexible travel dates has its perks. Traveling on weekdays or during off-peak seasons can often lead to more wallet-friendly fares.
Savvy Comparison: I'm a big fan of flight comparison tools. Platforms like Skyscanner and Google Flights help me compare prices across various airlines, ensuring I make an informed decision.
Fare Alerts: I always set up fare alerts for my preferred travel dates. These notifications keep me in the loop about any price drops, which can make a significant difference in my travel budget.
Navigating Italy: My Travel Style
Once I touch down in Italy, it's time to explore the diverse landscapes and rich culture. Here's how I prefer to get around:
Train Journeys: Italy's extensive train network is a gem. I love hopping on trains between cities; it's not just convenient, but also offers breathtaking views of the countryside.
Car Rentals: Renting a car provides the freedom to explore off-the-beaten-path locations. Cruising through charming villages and scenic routes is an experience in itself.
Intra-country Flights: For longer distances, I opt for domestic flights. They save time and are efficient for covering more ground.
Discovering Italy's Treasures: Unmissable Destinations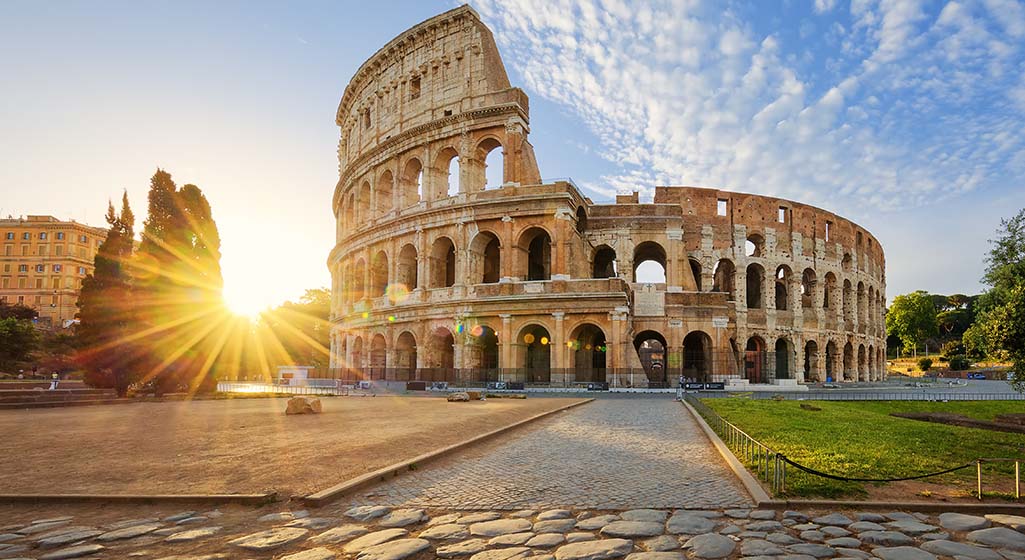 Italy is a dreamland for history, art, and culture enthusiasts. Here are some places that have left an indelible mark on me:
Rome: The Colosseum's grandeur, the majesty of the Vatican, and the historic charm of the Roman Forum are a testament to Rome's rich past.
Florence: The Uffizi Gallery's masterpieces, the iconic Ponte Vecchio, and the stunning Cathedral of Santa Maria del Fiore never cease to amaze me.
Venice: Gliding along the canals on a gondola, wandering through hidden alleyways, and standing in awe of St. Mark's Basilica are memories etched in my heart.
Amalfi Coast: The breathtaking vistas of Positano, invigorating hikes, and the flavors of fresh seafood are highlights of this coastal paradise.
Cinque Terre: The colorful villages, coastal trails, and the serene Ligurian Sea create a picture-perfect backdrop.
Each Italian destination has a unique charm, and I find myself getting lost in the local way of life, savoring the flavors, and immersing myself in the rich history and culture.
Whether I'm marveling at ancient ruins in Rome, indulging in gelato in Florence, or strolling through the charming streets of Venice, Italy always sweeps me off my feet.