Are you ready to embark on an enchanting journey to Switzerland's mesmerizing lakeshores? Join me as we uncover the allure of these serene waterscapes, delving into the finest lakeside havens that promise both comfort and immersion in nature's beauty. Get ready to explore these handpicked lakeside retreats that will elevate your Swiss adventure to new heights!
lakeside havens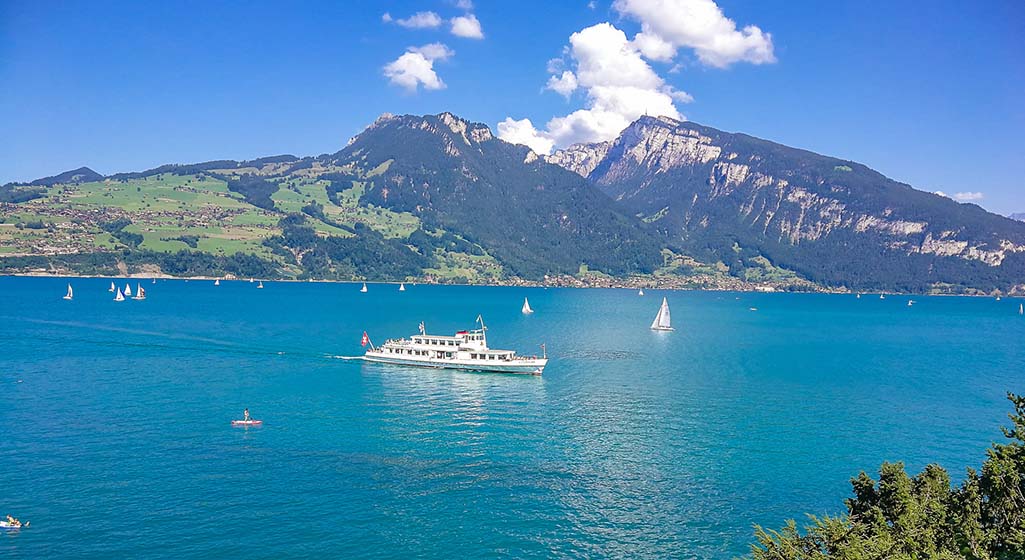 1. Grandeur by Lake Geneva: Fairmont Le Montreux Palace
Experience opulence and elegance at the prestigious Fairmont Le Montreux Palace nestled on the shores of Lake Geneva. This luxurious landmark boasts exquisite suites, unparalleled lake vistas, and impeccable service. A leisurely stroll along the lakeside promenade or a boat ride awaits right at your doorstep.
Tranquility at Lake Lucerne: Bürgenstock Hotel & Alpine Spa
Perched high above Lake Lucerne, the Bürgenstock Hotel offers panoramic views that will steal your breath away. Relax in style within its lavish accommodations, indulge in gourmet dining, and rejuvenate at the iconic Alpine Spa. Take a boat trip on the lake or hike through the surrounding hills for an all-encompassing experience.
Serenity by Lake Zurich: Baur au Lac
Discover urban luxury at the iconic Baur au Lac, a historic gem located in the heart of Zurich, overlooking Lake Zurich's shimmering waters. Unwind in sumptuous rooms, savor gourmet cuisine, and relish the proximity to the city's cultural attractions. Enjoy lakeside promenades or embark on a boat excursion for a delightful escape.
Lakeside Charms at Lake Thun: Strandhotel Seeblick
Step into a world of vintage charm at Strandhotel Seeblick, a family-run treasure situated on the shores of Lake Thun. Immerse yourself in cozy elegance, savor regional culinary delights, and take in the breathtaking lake and mountain views. The hotel's private beach invites you to enjoy the water and bask in the alpine scenery.
Lakeside Delights at Lake Brienz: Hotel Giessbach
Experience a fairy-tale setting at Hotel Giessbach, nestled beside Lake Brienz and surrounded by lush forests. Stay in classic rooms adorned with antique furniture, dine at the historic Grandhotel, and be enchanted by the majestic Giessbach Waterfall. Explore the hotel's enchanting park or cruise the lake for a truly magical escape.
Booking Your Lakeside Retreat: Tips and Tricks
To secure lakeside haven, consider booking directly through the hotels' official websites for the best rates and added benefits. Tailor your stay to your preferred season – whether it's the vibrant blooms of spring, the sunny joys of summer, or the enchanting hues of autumn.
Embracing Lakeside Exploration: Unveiling the Surroundings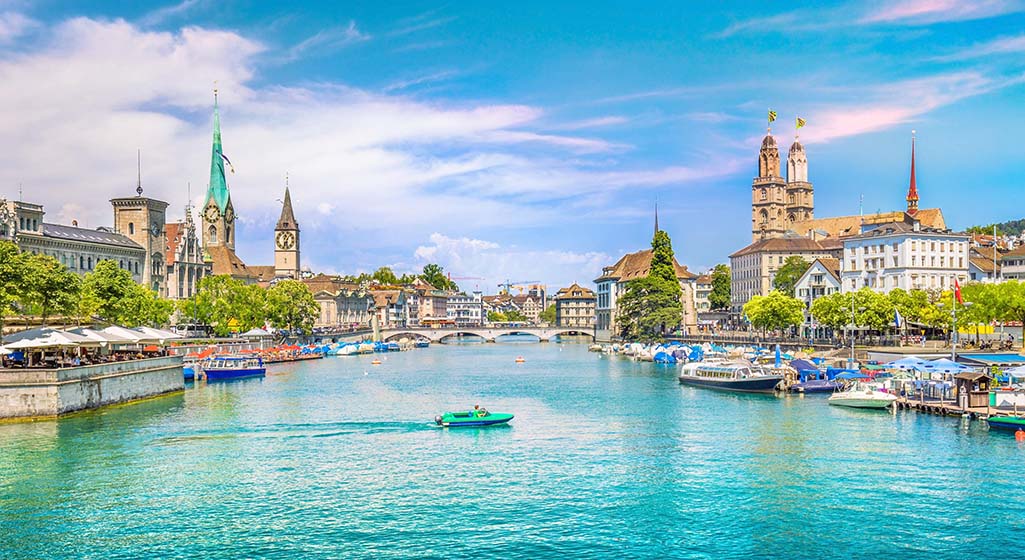 Explore lakeside towns like Montreux, Lucerne, and Zurich, each offering unique cultural experiences. Take leisurely walks along promenades, venture on boat cruises for stunning perspectives, and consider hiking trails that unveil hidden vistas.
Your lakeside escape promises moments of tranquility, awe, and unforgettable beauty. Cherish the serenity of Switzerland's lakeshores and the lavish comfort of these retreats that await your discovery.