If you're gearing up for an exciting escape to the captivating city of Arles, then get ready for an adventure of a lifetime.From charming boutique inns to luxurious hideaways, Arles has a spectrum of options that cater to every type of traveler. So, let's dive in and discover not only where to stay, but also how to book, the best times to do so, an ideal route to explore, nearby attractions, and the most convenient ways to get around.
Hôtel Le Calendal: A Heartfelt Welcome to Arles
First up is the delightful Hôtel Le Calendal, nestled right in the historic core of Arles. This charming boutique hotel perfectly blends historical charm with modern comforts. To secure your spot, head to their official website where you can effortlessly explore room options and check availability. With a booking in hand, you're ready to be embraced by the vibrant energy of Place du Forum just steps away.
Grand Hôtel Nord-Pinus: Elegance with a View
If you're seeking elegance with a view, the Grand Hôtel Nord-Pinus is your haven. Imagine gazing out over Place du Forum from your window, immersing yourself in the same panoramic scenery that once inspired the likes of Vincent van Gogh. To reserve your slice of this historic elegance, book directly through the hotel's website for a seamless experience.
La Maison Volver: Tranquility Amidst Nature
For those in search of serenity, La Maison Volver beckons with open arms. This tranquil retreat, a short distance from the city center, offers a peaceful escape surrounded by nature. To secure your slice of tranquility, explore their website for booking options that guarantee you an idyllic escape.
Booking Made Simple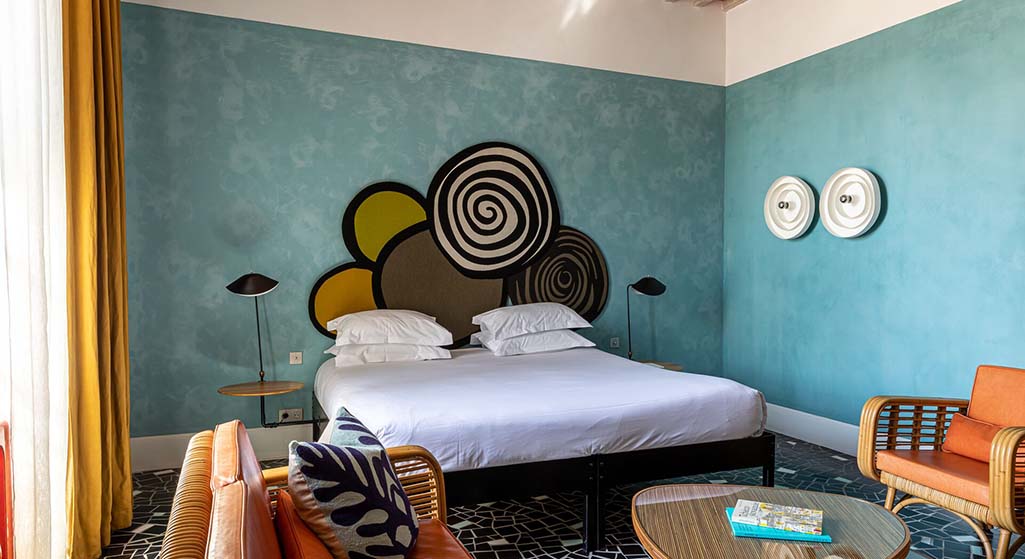 When it comes to booking your Arles accommodation, simplicity is the name of the game. Many of these hotels provide direct booking options through their official websites. Here, you can easily explore room choices, check availability, and secure your preferred dates.
Ideal Booking Timing
To ensure your dream getaway is locked in, it's advisable to book ahead of time, especially during the bustling seasons like spring and summer. Planning a few months in advance ensures that you'll have a cozy, comfortable haven awaiting your arrival.
A Mesmerizing Route to Explore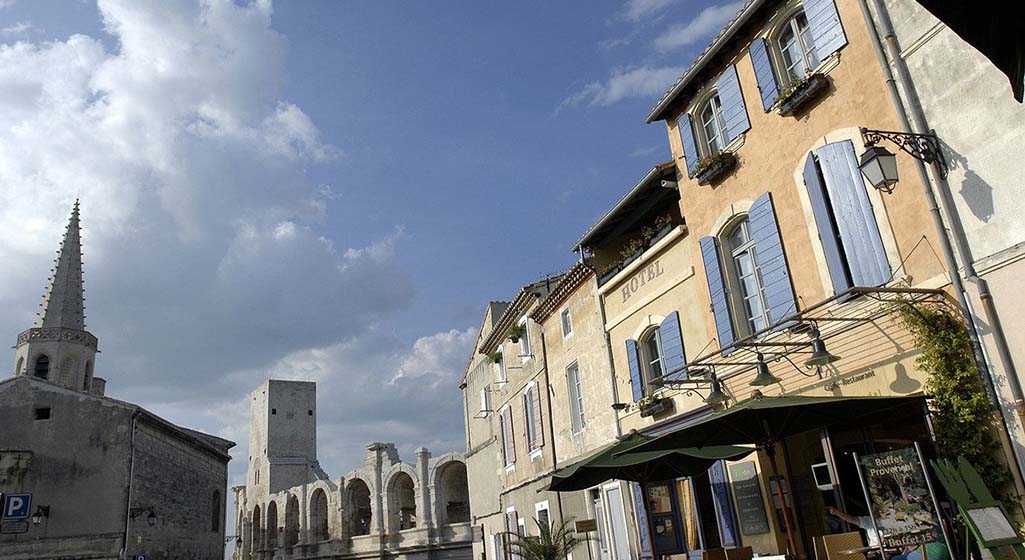 Your home away from home is secured, let's talk about an ideal route to explore Arles. By strolling through the enchanting Old Town. Uncover hidden courtyards, charming squares, and the vibrant cafes that pepper the city's landscape.
Nearby Attractions to Discover
While staying in Arles, you'll be spoiled for choice with nearby attractions. From the awe-inspiring Arles Amphitheatre to the Van Gogh Foundation, each site offers a unique glimpse into the city's rich history and artistic soul.
Navigating Arles: A Walkable Adventure
The beauty of Arles lies in its walkability. Many attractions are within easy walking distance from your chosen hotel. Soak in the picturesque streets, the inspiring art scene, and the harmonious blend of the city's past and present.
Cherishing Every Moment
Your accommodation isn't just a place to rest – it's a chapter of your Arles adventure. From waking up to the city's melodies to returning after a day of exploration, every moment spent in your chosen haven adds to the rich tapestry of your experience.
As you embark on your Arles escapade, let the city's hotels be your anchor of comfort and inspiration. From historical elegance to modern allure, each hotel brings a unique facet to your journey. Allow Arles' art, culture, and history to envelop you, and let each corner you explore become a cherished memory. Pack your bags – it's time for an unforgettable adventure!