I've roamed the world, seeking the extraordinary amidst the ordinary. Yet, there's a certain enchantment in discovering the hidden gems within a well-known destination. Cambridge, a city steeped in academic prestige and renowned for its iconic institutions, has always been on my travel radar. It was the lesser-known attractions that truly captivated me during my recent visit.
The Journey Commences
My day began with the soft caress of the morning sun on the cobblestone streets of Cambridge. As I leisurely ambled along King's Parade, I couldn't help but admire the grandeur of King's College Chapel, its spires reaching for the cerulean heavens. It was an impressive sight, but today was all about unraveling the city's hidden treasures.
An Encounter with History at St. Benet's Church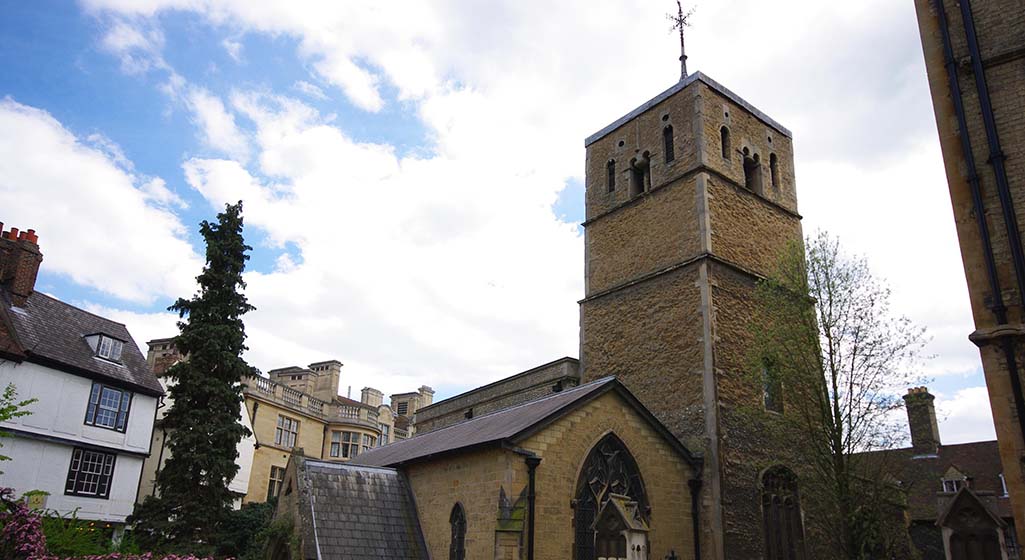 My first rendezvous with obscurity led me to St. Benet's Church, nestled discreetly amid the bustling city center. This unpretentious medieval church often languishes in the shadows of its more illustrious neighbors, but beneath its unassuming facade lies a history that is nothing short of extraordinary. Stepping across the threshold, I found myself enveloped in an atmosphere heavy with the whispers of centuries past. The weathered timber beams above seemed to echo the fervent prayers of bygone souls, while the resplendent stained glass windows painted vivid tales of faith and artistic mastery.
What was even more astonishing? The entry was utterly free, a serendipitous gift to the wandering traveler. St. Benet's Church opens its doors daily, offering a tranquil respite from the city's perpetual motion.
A Serene Punting Sojourn on the Hidden River Cam
While most visitors flock to the renowned River Cam for a punting escapade, I had an insider's tip that led me to the enigmatic backwaters of Cambridge. Tim, my knowledgeable guide, warmly welcomed me aboard a traditional punt, and we glided gracefully away from the madding crowd. It was akin to entering a clandestine sanctuary, a world apart from the tourist throng.
As we meandered through the narrow, winding waterways, flanked by drooping willow branches and a kaleidoscope of wildflowers, Tim regaled me with stories of Cambridge's lesser-known history. He pointed out concealed bridges, secret gardens, and even a peculiar floating bookshop that answered to the whimsical name of "The Book Barge." The journey was nothing short of enchanting, and for a modest fee of £20, I was treated to an hour of idyllic exploration.
Culinary Delights at The Old Bicycle Shop
Having sated my wanderlust with a morning of discovery, my stomach was yearning for its own adventure. I made my way to The Old Bicycle Shop, a restaurant tucked unobtrusively on Regent Street. This charming eatery, once a thriving bicycle emporium (hence the name), had been meticulously transformed into a cozy dining haven.
Here, I was in for a gastronomic treat, indulging in their signature "Cambridge Mess," a delectable reimagining of the classic Eton Mess. A sumptuous blend of fresh strawberries, clouds of meringue, and billowy whipped cream danced harmoniously on my taste buds. To my pleasant surprise, the prices were refreshingly reasonable, with most mains comfortably resting in the £15-£20 range.
The Astonishing Whipple Museum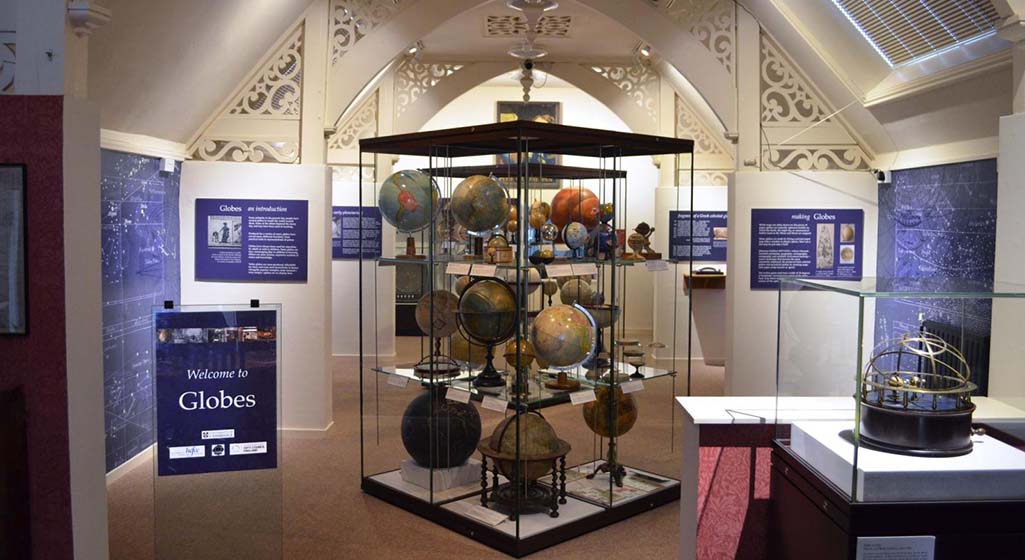 Cambridge is renowned for its museums, yet the Whipple Museum of the History of Science remains a well-kept secret. Nestled within the hallowed halls of the University of Cambridge, this treasure trove houses an extraordinary collection of scientific instruments and artifacts.
The pièce de résistance of the museum is undoubtedly the octagon room, a sanctuary where historic telescopes and celestial globes repose in quiet splendor. As I gazed upon intricate celestial maps and marveled at the precision instruments, a profound appreciation for humanity's ceaseless quest for understanding washed over me.
What's even more remarkable is that entry to the Whipple Museum is bestowed freely upon all who enter, making it a haven of intellectual delight that doesn't exact a toll on the pocket. The museum generally welcomes visitors from Monday to Friday, so a quick check of their website for precise hours is advisable.
The Haunting Beauty of All Saints' Garden
Cambridge is a city festooned with verdant sanctuaries, but one often escapes the notice of many: All Saints' Garden. Nestled discreetly behind the Church of St. John's College, this hidden haven is a symphony of serenity. The meticulously manicured lawns and vibrant floral tapestries stand as a testament to the diligent ministrations of the college gardeners.
As I meandered through this clandestine garden, the sweet fragrance of blossoms intermingled with the soft drone of industrious bees. A pervasive sense of tranquility enveloped me, making it an idyllic setting for a leisurely picnic or an unhurried afternoon of literary immersion.
A Night at The Varsity Hotel & Spa
For a taste of luxurious reprieve ensconced within the heart of Cambridge, I chose The Varsity Hotel & Spa. Poised regally on the banks of the River Cam, this boutique haven not only offered opulent accommodations but also granted me access to panoramic views of the city's rooftops.
Opting for one of their river-view chambers, I found the rate to be approximately £200 per night. While it may not be the most frugal choice, the experience was an investment in indulgence. The hotel's rooftop terrace, replete with sweeping vistas, swiftly became my favored refuge for sundown libations.
Nightfall Beckons in Hidden Bars
As the day's journey drew to a close, I found myself inexorably drawn to Cambridge's concealed watering holes. Among these clandestine enclaves, 196 held its own as a subterranean speakeasy, concealed beneath the city's bustling streets. Here, mixology met mystique, with cocktails that were veritable works of art. The intimate ambiance of 196 added a layer of intrigue to the evening's festivities.
Sipping on my meticulously crafted "Mint Julep," I pondered the day's revelations. Cambridge's lesser-known wonders had not only captivated my heart but also stirred my curiosity. From concealed gardens to clandestine punting escapades, the city had unveiled its enigmatic visage, bestowing upon me memories destined to be cherished.
Cambridge is a city that conceals its treasures with a beguiling charm, waiting for intrepid souls to unearth them. While the famed landmarks and august colleges are undeniably impressive, it is the obscure gems that breathe life into the city's narrative. These concealed sanctuaries, steeped in history and resplendent in their own right, offer a fleeting glimpse into the soul of Cambridge.
I offer a humble piece of advice: do not be content merely to tread the beaten path. Take the time to explore the hidden nooks, to listen to the whispers of ancient stones, and to savor the unexpected pleasures that this venerable city has woven into its tapestry. It is in these hidden charms that the true spirit of Cambridge is revealed, promising an indelible journey of serendipity.